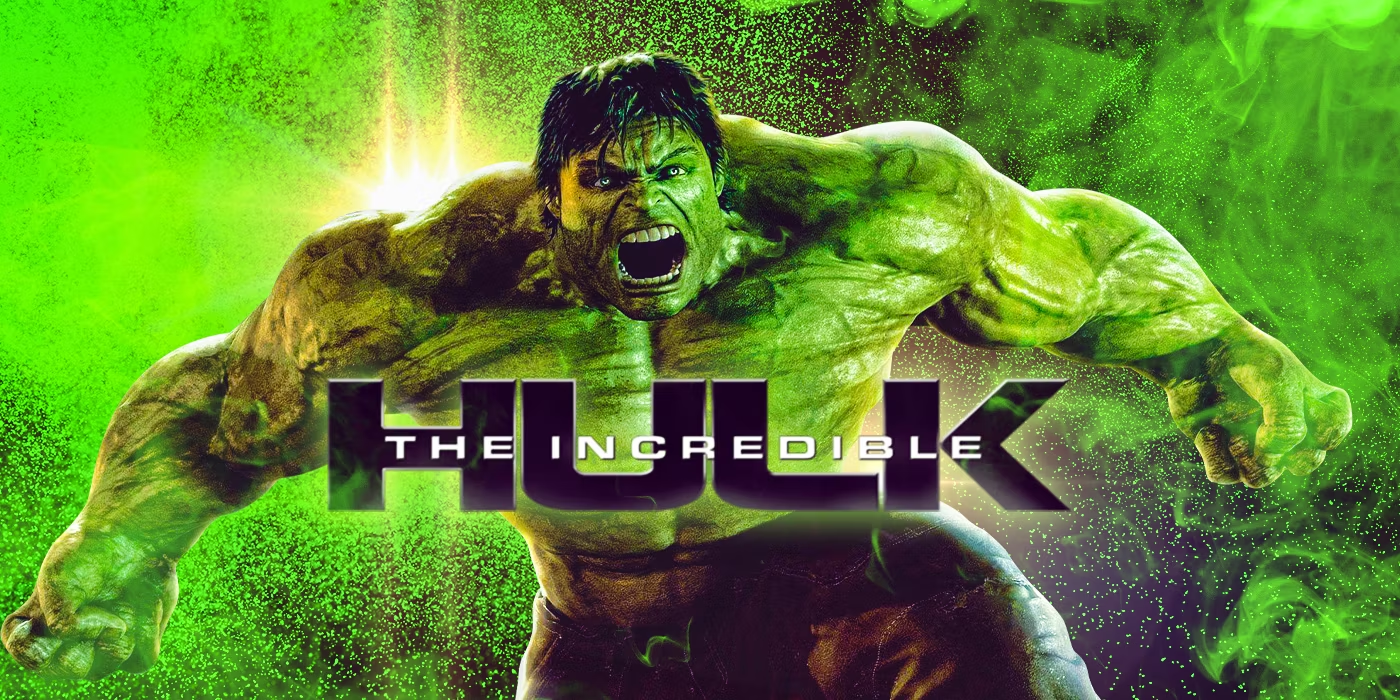 Read Time:
1 Minute, 3 Second
It's not easy being green. No, I'm not talking about Kermit the Frog. I'm talking about The Incredible Hulk. Marvel's elegantly-challenged, purple pants-wearing hero hasn't exactly had it easy over the years. His violent mood swings are the stuff of comic legend, and as a result he leaves a swath of destruction in the wake of his fiery temper.
But curiously enough, Hulk wasn't originally intended to be green. And therein lies our trivia question. Can you tell me Hulk's original color, as printed (or should I say, misprinted) in the first issue The Incredible Hulk #1 (with the cover dated May 1962)?
If you wanna nerd out for bonus points, what other color Hulk did Hulk almost became (but never made it to print, due to conflicts with another recently-introduced character's color scheme)?
Take your best guess, then smash Hulk's fist to see the answer.
Good Luck!
If you enjoyed this post, please feel free to share it using one of the links below (or you can copy/paste the URL).
Find Facts and Figment on social!
Instagram: Disney Facts and Figment
Facebook: Disney Facts and Figment