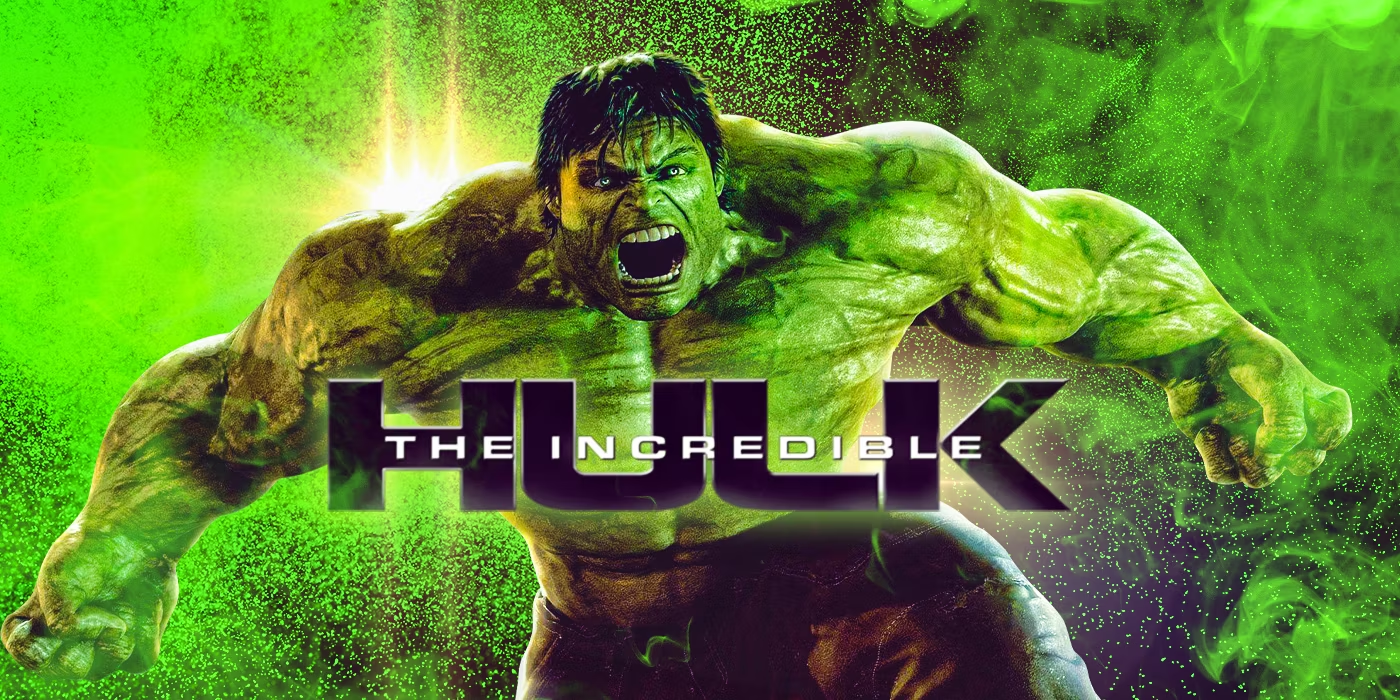 Read Time:
2 Minute, 1 Second
Here is the answer to our Hulk trivia question:
Question: What was The Incredible Hulk's original color, as printed (or should I say, misprinted) in the first issue The Incredible Hulk #1 (with the cover dated May 1962)?
Answer: Gray
Believe it or not, the most colorful Avenger once appeared as what we might now call a "grayscale" character, with a simple gray skintone. Here's the backstory.
The Incredible Hulk creators Stan Lee and Jack Kirby crafted the Hulk in gray, as Lee took inspiration for the character from the story of Dr. Jekyll and Mr. Hyde. In keeping with the old-school creepy gothic horror vibe, Lee wanted the Hulk in gray.
Marvel colorist Stan Goldberg disagreed with Lee over the gray color, noting that the crude technology of 1960s comics would be undependable, and may result in inconsistent shades of gray throughout the pages of the book – or even throughout multiple frames on the same page. Lee insisted the Hulk be gray…and the result of issue #1 was exactly as Goldberg warned – inconsistent. Hulk ranged from light gray to darker gray, even having a bit of a blue hue at times. 
After seeing the first issue, Lee immediately reconsidered his decision, and by the time the second issue was released in July 1962 (two months after the first) The Incredible Hulk was a smashing success in green. Lee later went on record saying "It turned out to be a great choice. By making him green, I was able to give him nicknames like 'The Jolly Green Giant' [or] 'The Green Goliath.' So, I'm very glad we made him green."
Dig a little deeper: Even before starting with gray, Goldberg suggested orange would be a great color for Hulk. But there was one "thing" wrong with that idea. Just a few months earlier, Marvel had introduced The Fantastic Four – one of whom was named "The Thing", a giant rock-like orange-hued hero. An orange Hulk never made it to the pages of a comic book, and for good reason.
He might have made The Thing "green" with envy.
And if you enjoyed this post, please feel free to share it using one of the links below (or you can copy/paste the URL).
Find Facts and Figment on social!
Instagram: Disney Facts and Figment
Facebook: Disney Facts and Figment