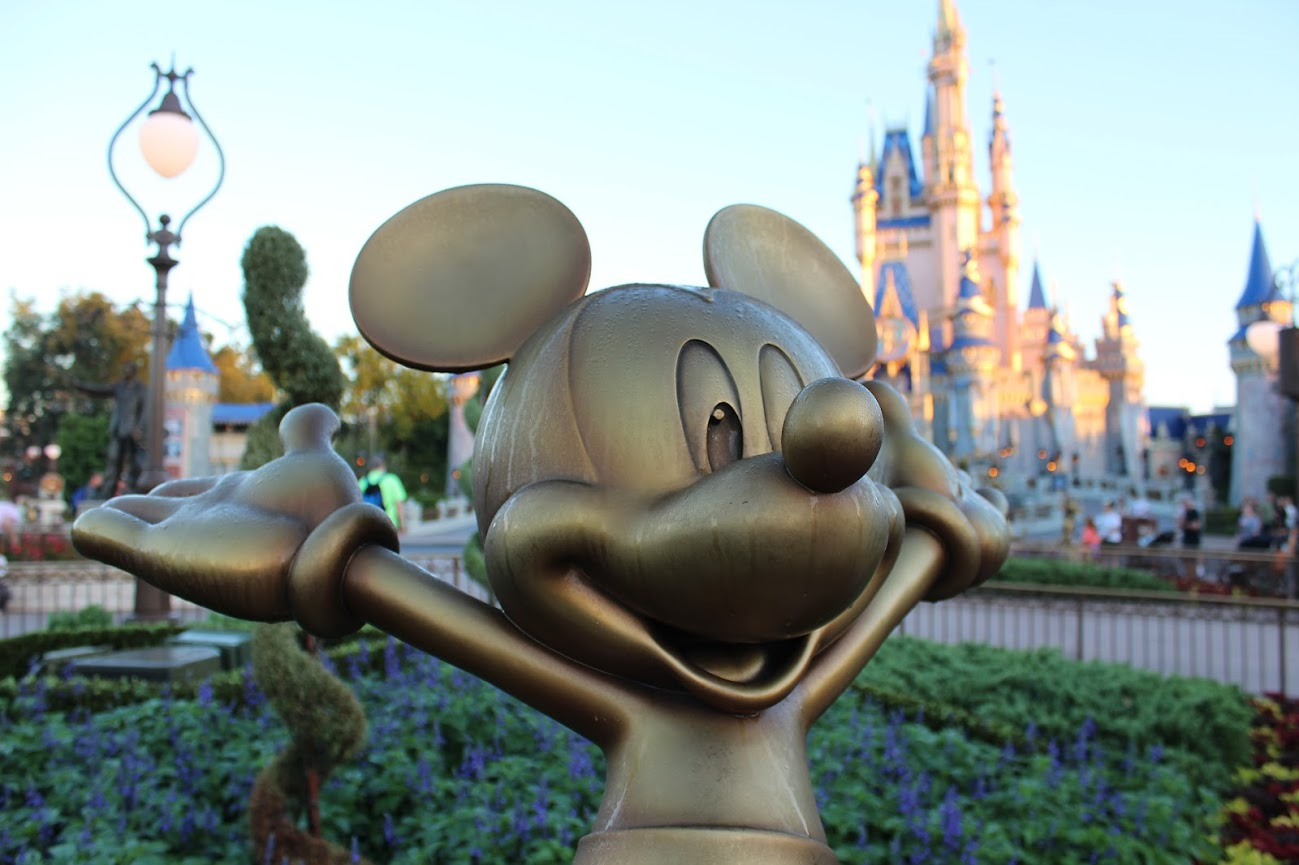 Read Time:
2 Minute, 13 Second
Walt Disney World Resort hotel stays and packages for 2024 open up on May 31st, and Disney has made several exciting announcements ahead of the big booking day. Check out these guest experience updates which will make planning a Walt Disney World visit easier, and visits more magical.
Goodbye Theme Park Reservations (Mostly)
Starting with park visits on Jan. 9, 2024, theme park reservations will no longer be required for date-based tickets. The dates of the ticket purchases will speak for themselves! As an FYI, date-based tickets are the standard ticket option WDW offers to guests.
Theme park reservations may be required for other admission types, including non-dated tickets, (such as annual passes for some visiting times).
Hello "Good-to-go" Days
In addition to relaxing theme park reservations for date-based tickets, WDW is relaxing theme park reservations for Annual Passholders as well. Beginning in 2024, on select days, Annual Passholders may visit WDW theme parks without needing a park reservation. These "good-to-go" will be announced on an ongoing basis.
Note: "Good-to-go" days will be in addition to the previous update which allows Annual Passholders the opportunity to visit the theme parks after 2 p.m. without needing a park reservation, except on Saturdays and Sundays at Magic Kingdom Park. Park variations, blackout dates, and capacity limitations may apply. More details on this coming soon.
Disney Dining Plan Returning!
Rejoice! Disney Dining Plans will be coming back as an option for those staying at Disney Resort hotels who purchase a vacation package starting with stays beginning Jan. 9, 2024. Guests will be able to choose from two popular options: the Disney Quick Service Dining Plan or the Disney Dining Plan. These can sometimes save a bit of money, but the real charm is the peace of mind and enjoyment they bring guests, not having to worry about paying for each meal individually. Eat up!
Genie+ Changes
Disney is planning changes to the Genie+ service so guests will be able to plan ahead for attractions reservations and Individual Lightning Lane reservations. Disney has not shared specifics yet, but stay tuned for more info as it is released (follow my socials, as I post updates there most frequently). Hooray for reducing early morning anxiety at the Most Magical Place on Earth!
These pieces of WDW news are most welcome to guests! Are you excited about these new enhancements? Let us know with a comment here, or send a direct message on social:
Instagram: Disney Facts and Figment
Facebook: Disney Facts and Figment