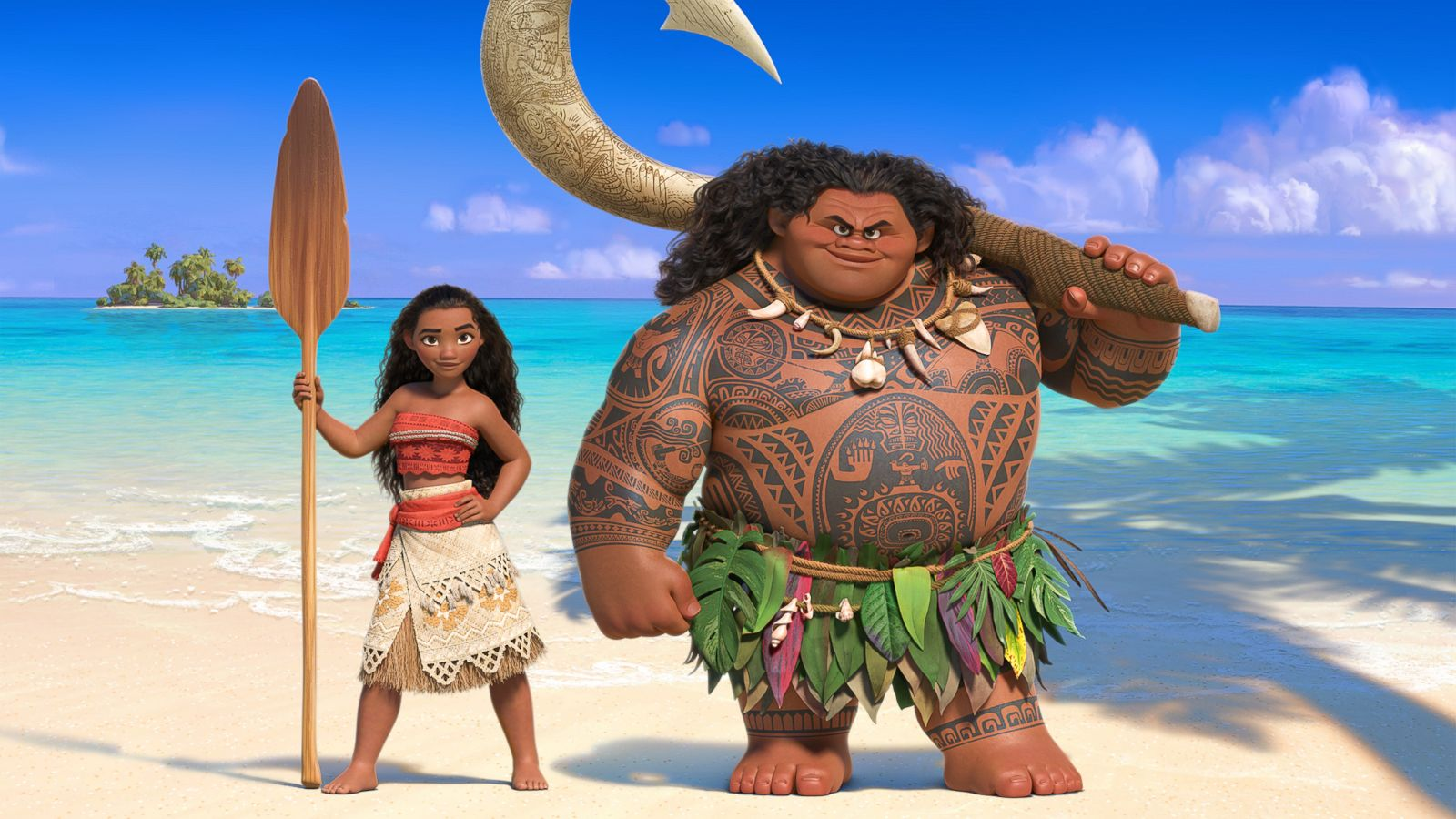 Read Time:
1 Minute, 33 Second
Journey of Water, Inspired by Moana has opened in EPCOT's World Nature for early previews, and will be open to all guests on October 16th. Initial reviews applaud the attraction as a sweet and creative way to appreciate the virtues of water – much like the Polynesian Princess herself. The attraction is also loaded with Easter Eggs, promising to amuse new and returning guests alike.
To celebrate the opening of EPCOT's newest attraction, let's search for a few Easter Eggs located in Moana – the film.
Question 1 – When Moana and Maui are in Tamatoa's lair, what piece of Disney treasure can be seen on Tamatoa's back (before Tamatoa realizes they are there)? (This is extremely hard to notice, as it is placed among many other golden treasures).
Question 2 – At one point in the film, Maui shapeshifts into a series of animals while trying to regain his mojo. One of these animals is a distinct Disney character. Who is it?
Question 3 – The Kakamora are those menacing (yet adorable) painted coconut characters who attack Moana and Maui out on the ocean. One of them is painted to resemble a fan-favorite Disney character. Who is it?
Question 4 – When Maui is proudly crooning his self-admiring anthem "You're Welcome" we see a series of background animation sequences. In one of those sequences, a familiar ocean-dwelling friend makes a very brief cameo. Who is it?
Take your best guesses, then tap the Heart of Te Fiti to see the answer!
Good Luck!
If you enjoyed this post, please feel free to share it using one of the links below (or you can copy/paste the URL).
Find Facts and Figment on social!
Instagram: Disney Facts and Figment
Facebook: Disney Facts and Figment