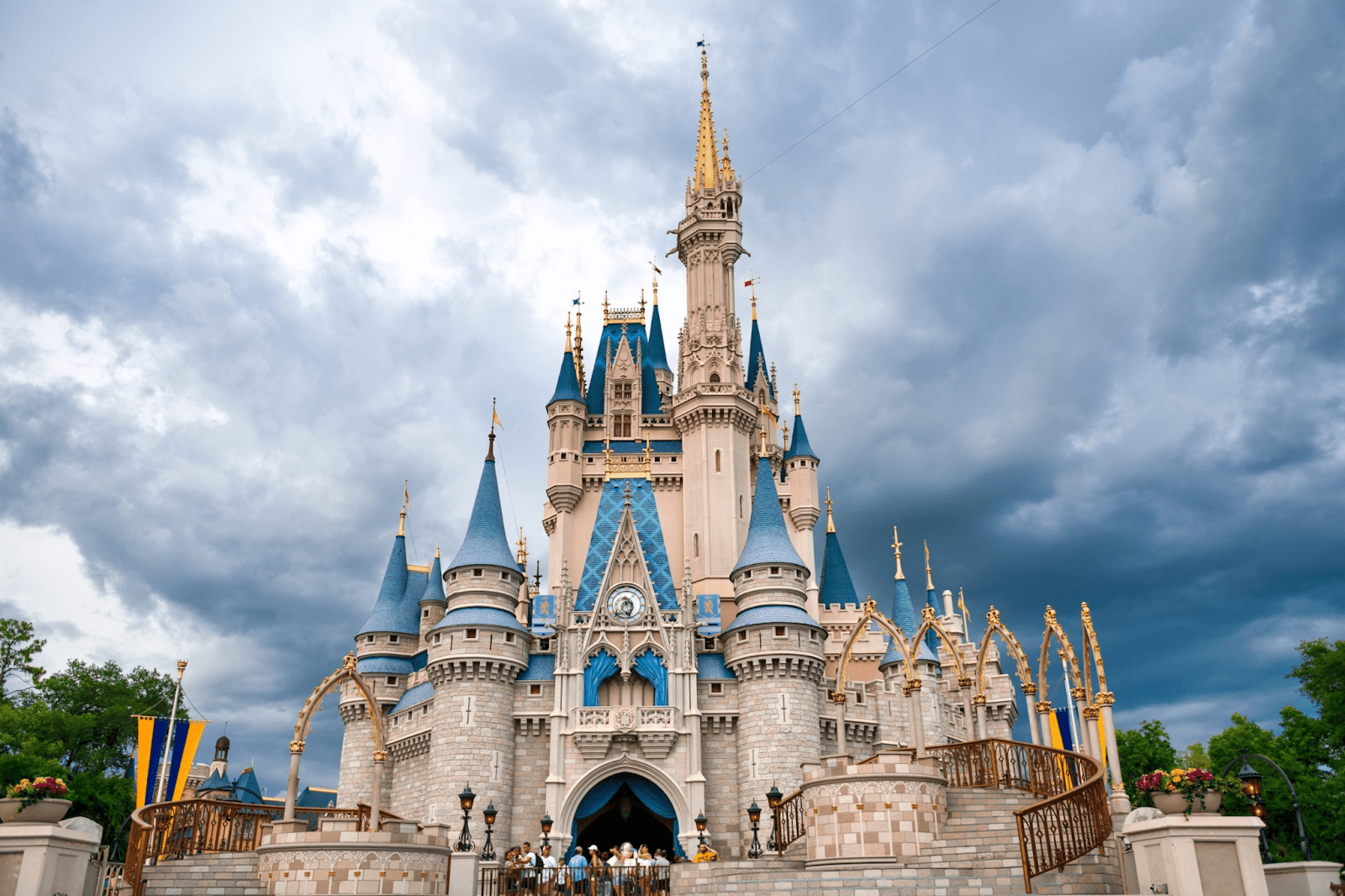 Read Time:
1 Minute, 34 Second
Walt Disney World has presented guests with unforgettable experiences since October 1, 1971 – over five decades. During this time, the resort has grown and expanded as a world-class destination, including four theme parks, two water parks, thirty-some-odd hotels, and countless shopping and dining options.
But over the course of the past fifty-plus years, there have been some favorite experiences that have been closed, canceled, and often replaced. In Disney's quest to continue providing current, relevant guest experiences, it is inevitable that some favorite attractions eventually see the chopping block.
Come remember some long lost favorites in our Dearly Departed Disney series. We'll visit former attractions and experiences in Walt Disney World, including Magic Kingdom, Epcot, Hollywood Studios, and Animal Kingdom. We'll also dip into Disneyland here and there. After all, that's Walt's park that started it all.
Magic Kingdom
Epcot
Disney Hollywood Studios
Got a loved Disney attraction that has passed on to worlds beyond? Let us know your favorite, and maybe we'll pay it a tribute! Feel free to reach out with a comment here or on social:
Instagram: Disney Facts and Figment
Facebook: Disney Facts and Figment