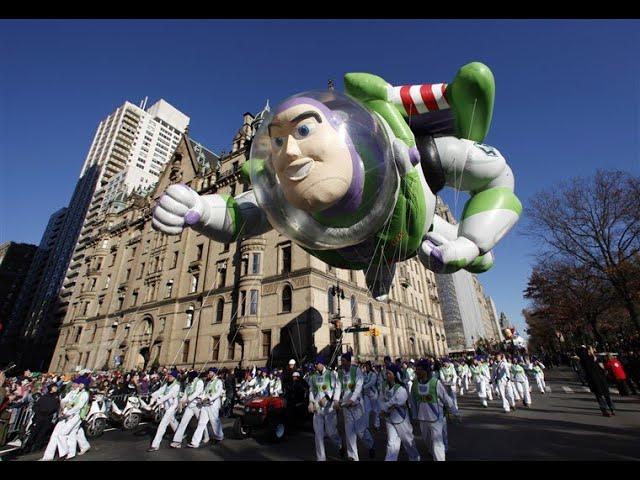 Read Time:
1 Minute, 0 Second
It's Thanksgiving again, and that means three things to me: Turkey Trots, Turkey Dinner, and the Macy's Thanksgiving Day Parade. I've been a huge fans of the iconic Macy's Parade since I was a kid, watching in wonder as a gigantic Snoopy floated his way through Manhattan.
Disney has a storied history with the Macy's Parade, going back to 1934, when Mickey Mouse (and several of his friends) first joined the parade. Through the years, many Disney characters have come and gone down 34th Street.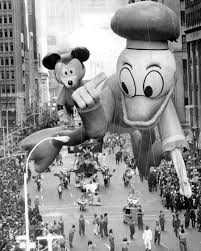 For this trivia question, can you tell me which Disney character has appeared as a balloon in the most Macy's Parades? The answer may surprise you!
Take your best guess, then click on Mickey to see the answer (it's part of a who's who of Disney characters participating in the parade over the years)!
If you enjoyed this trivia post, please share it using one of the buttons below (or you can copy/paste the URL). The more people who enjoy these questions, the more I'll create!
Find Facts and Figment on social:
Instagram: Disney Facts and Figment
Facebook: Disney Facts and Figment