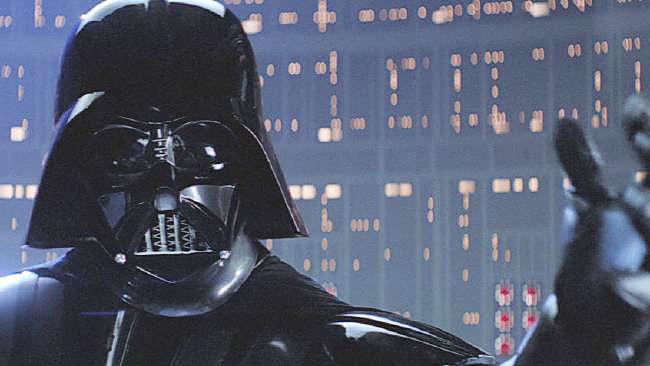 Read Time:
1 Minute, 12 Second
Can you imagine finding out your sworn enemy is actually your father? Of course that's exactly what happened to Luke Skywalker in Star Wars Episode V: The Empire Strikes Back. But that's not what most members involved in the filming thought.
In that memorable battle between Luke and Darth Vader in Cloud City, the film script originally revealed Vader's horrific line to be "Obi-Wan killed your father."
Wow, would that have led the Skywalker Saga in a completely different direction!
Alas, the story was never meant to paint Obi-Wan in a bad light. The line was simply written as a red herring to mislead everyone involved in the filming in a different direction, to guard against potential spoilers. Vader's true line – "I am your father" – was added to the film in post-production.
Actor Mark Hamill, who played Luke, was one of very few people who knew the truth about this scene. All involved in the post-production transformation of this iconic scene managed to keep it a secret. The rest is science fiction film history.
Well done, Mr. Lucas!
If you enjoyed this article, please feel free to share it with friends using one of the buttons below, or by copying/pasting the URL for this post.
Follow Facts and Figment on social media:
Instagram: Disney Facts and Figment
Facebook: Disney Facts and Figment