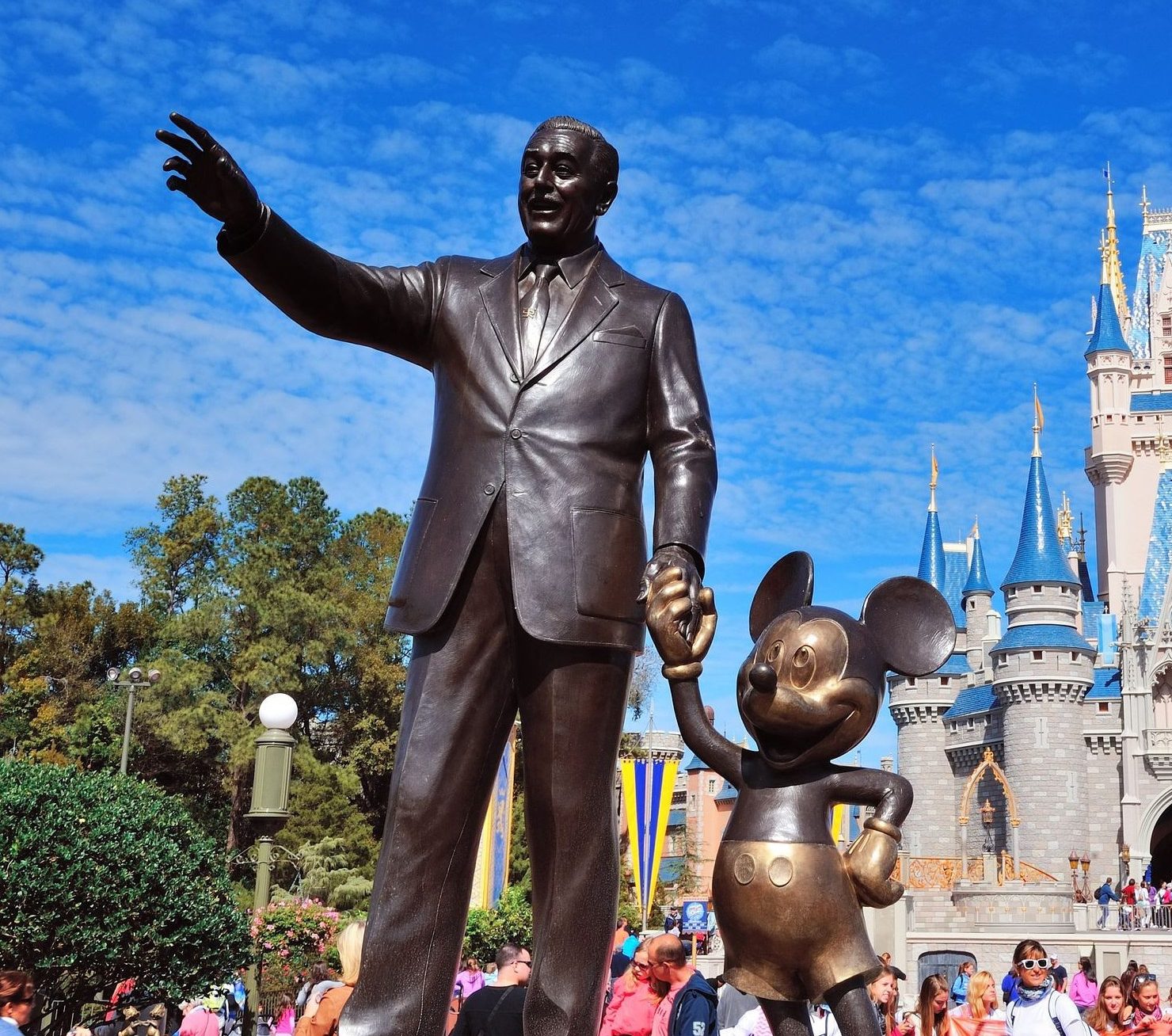 Have you ever done one of the Walt Disney World backstage tours?
They are traditionally available at every park on property, and one tour even takes you to all four parks. They are mostly unavailable while we still work through the COVID pandemic. But once these opportunities return, it will be a bucket list item for me.
For today's trivia question: Where in WDW can you take a "Behind the Seeds" tour? Be specific with this answer – not just the park or general area.
Take your best guess, then click Mickey to open the blog post "Adulting at Walt Disney World" where you'll find the answer!
Good luck! And if you like this trivia question, share it with a friend using one of the share buttons below (or be "classic" and copy/paste the URL).
We are on Instagram at https://www.instagram.com/disneyfactsandfigment and Facebook at https://www.facebook.com/disneyfactsandfigment.