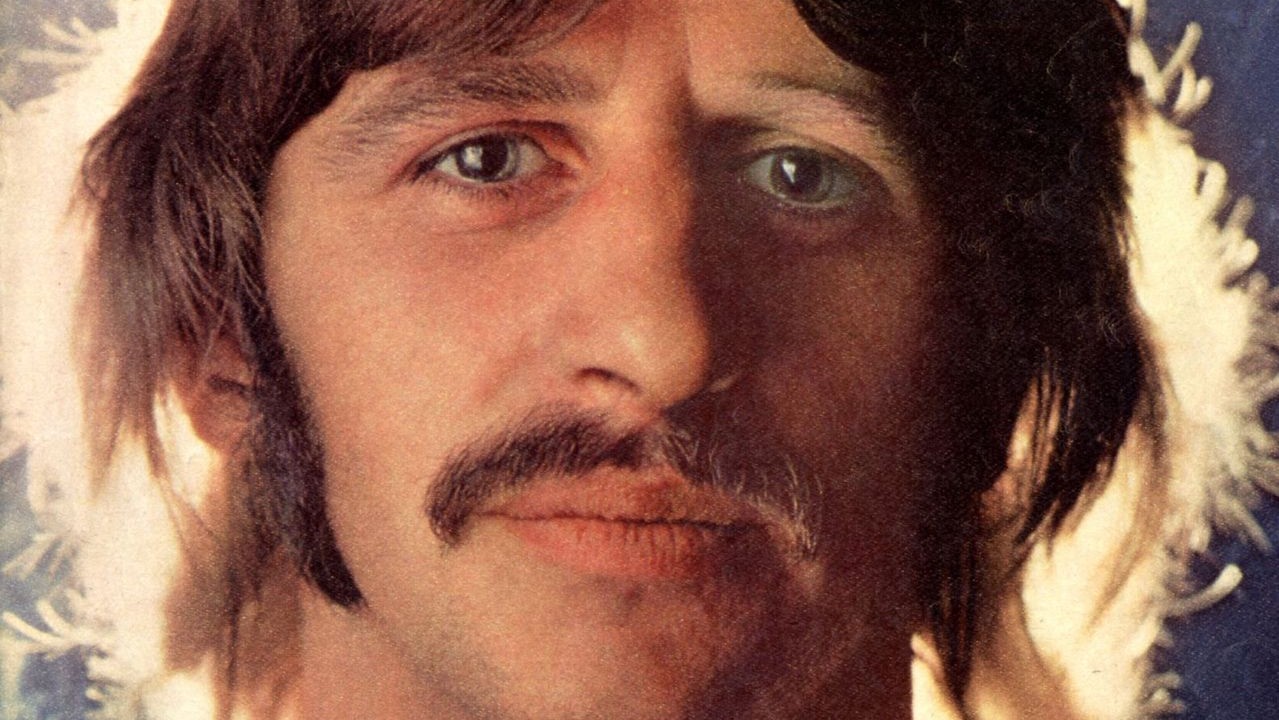 Read Time:
1 Minute, 13 Second
Take two of the things I love most in life – Disney and The Beatles – put 'em together, and what do you get? A song written by the legendary Sherman Brothers, performed by former Beatle Ringo Starr.
The Sherman Brothers song You're Sixteen was originally performed by rockabilly singer Johnny Burnette and reached the top ten in both the US and UK in 1960/61. Ringo recorded his own version in 1973. It hit number one in the US and reached the top ten in the UK.
An added bonus for Star Wars fans – Disney Legend Carrie Fisher starred as Ringo's love interest in the 1978 music video for the song. Take a few minutes to check out this video:
You will be smiling, laughing, scratching your head, and you may even shed a tiny tear. You're welcome!
I honestly don't know how I went through most of my life as a Beatles fan, Star Wars fan, and Disney fan, and never came upon this. Better late than never!
You come on like a dream, peaches and cream

Lips like strawberry wine

You're sixteen, you're beautiful and you're mine
Have a beautiful day friends!
Like this post? Check out our full Beatles post "Disney Connections – The Beatles" for more fun Beatles/Disney connections.
Follow Facts and Figment on social media:
Instagram: Disney Facts and Figment
Facebook: Disney Facts and Figment