This trivia question is all about Tony Stark (isn't it ALWAYS about Tony Stark?). We know Tony does not have a problem with his own confidence. Heck, he was bold enough to play with electronic fire when he created Ultron, and we all know how that went. On top of that, he redoubled his efforts in an attempt to correct his earth-jeopardizing mistake, and with that one he actually succeeded! Kudos, Tony.
For today's question, can you tell me what four words Tony uses in his signature description of himself?
Take your best guess, then click the Infinity Gauntlet to check your answer.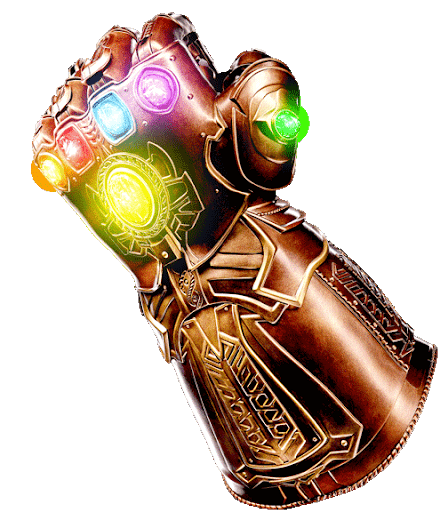 Did you know all four flattering descriptors, and in order? Feel free to reach out on Instagram at https://www.instagram.com/disneyfactsandfigment or on Facebook at https://www.facebook.com/disneyfactsandfigment.