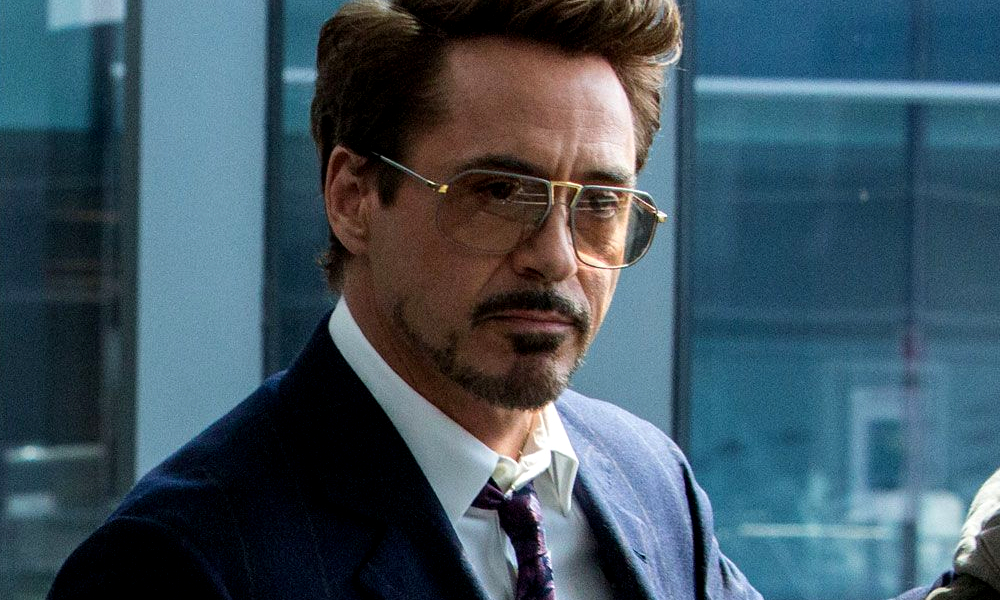 Here is the answer to the Tony Stark trivia question.
Question: What four words does Iron Man Tony Stark use in his signature description of himself?
Answer: "Genius, Billionaire, Playboy, Philanthropist."
Like I said yesterday, Tony Stark has no problem with his confidence. But then again, he did kinda save the world, so I guess he's allowed to boast a bit.
Did you get all four flattering descriptors, and in order?
You can learn a bit about one of Tony Stark's engineering accomplishments – Stark Tower – and many other famous Disney towers our recent article Looking Up! The Most Famous Towers in the Disney Universe.
Feel free to reach out with a comment here, or send a direct message on Instagram at https://www.instagram.com/disneyfactsandfigment or on Facebook at https://www.facebook.com/disneyfactsandfigment.