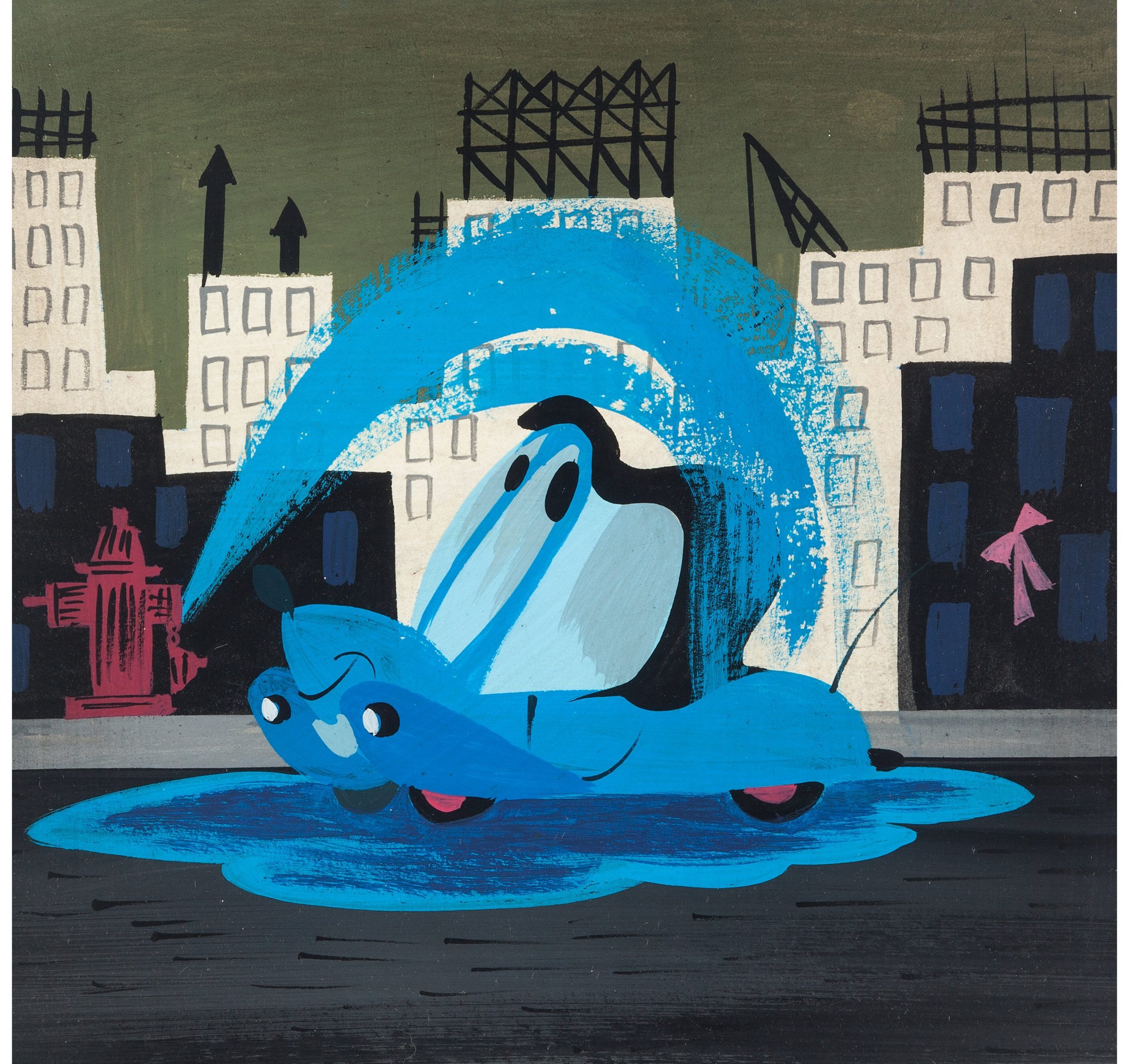 Most hard core Disney fans are familiar with Disney Legend Mary Blair, for her creation of it's a small world, as well as her immortal Pueblo Village mural in Walt Disney World's Contemporary Resort. But did you know she also inspired a multi-billion-dollar Pixar film franchise?
Can you name the little blue character Mary created, and the Pixar franchise she inspired?
Take your best guess, then click here for the answer.