The Wizarding World's resident ghostly bathroom dweller, Myrtle Warren (fondly known as Moaning Myrtle) has become a fan favorite.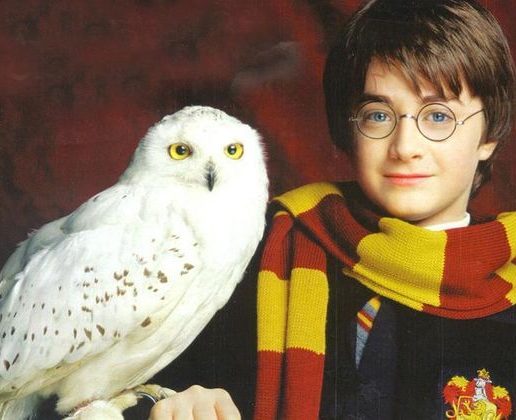 Let's look at some of the connections shared between the worlds of Harry Potter and Disney.
The first draft of preliminary guidelines and mandates for businesses reopening in Central Florida included a phased approach to reopening theme parks. Read on for details.