"You see, chum? Crime doesn't pay."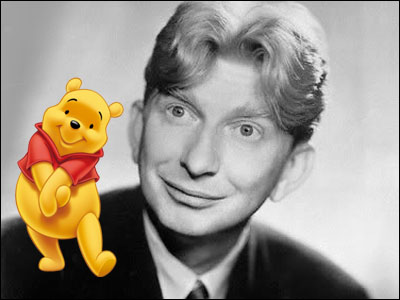 What famous Disney feline was voiced by Sterling Holloway? (Hint – he sounds a lot like the Silly Old Bear sitting on his shoulder). Read on to find out!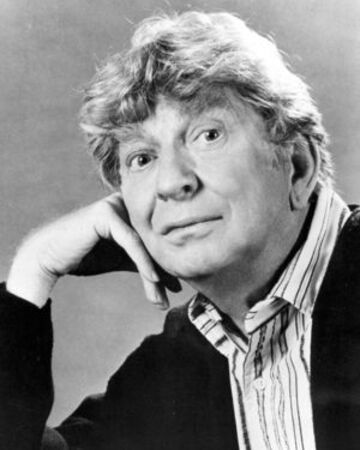 There have been many celebrity voices cast throughout the history of radio, movies, and television. But every now and then, there is a voice so distinct and unmistakable, you immediately know it the moment you hear it. Sterling Holloway had one of those voices. Let's explore Mr. Holloway's life and career.