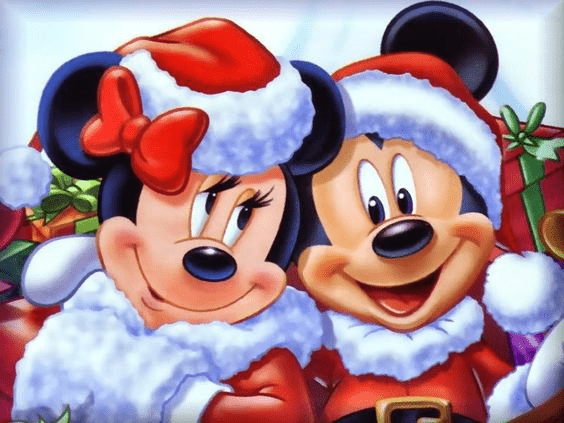 Let's stake out the chimney drop and celebrate the top ten Disney characters who have dressed as Santa Claus.
For today's fun factoid, I present you with the first ever Santa Claus in a Disney cartoon.
Where does your Christmas cheer register on the Claus-O-Meter? Are you full of spirit or do you identify better with this group of Christmas crabs? See where your favorite Christmas villains rank on this list.