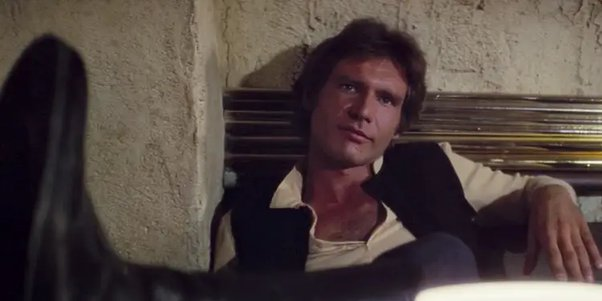 Let's take a look at 20 of the most memorable quotes from the Star Wars franchise.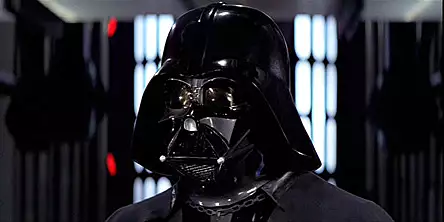 For this 40th anniversary, let's look back on some of the best quotes from Return of the Jedi.
Let's dig a little deeper into the mighty tree – and look at some of the best in Disney history.