Disney sidekicks hold a special place in our hearts. Let's look closer at some of our favorites.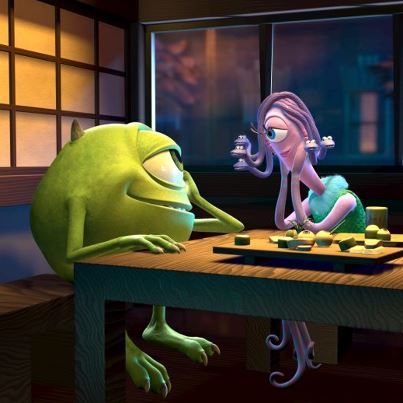 Do you know the name of this romantic hot spot where Mike Wazowski takes Celia for dinner?
It's not just a random name – there's good reason for it. Take a guess and read on for the inspiration behind the name.