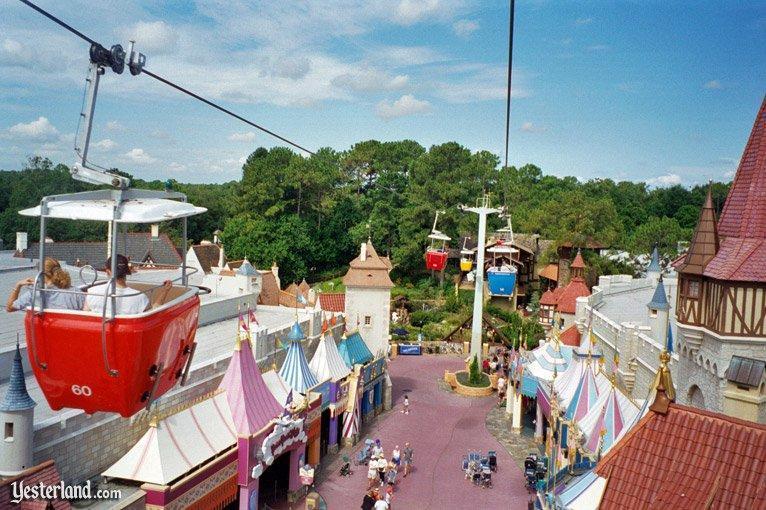 Let's explore the Skyway, as Disney Days of Yore takes us high in the sky behind two iconic Disney castles.
Calling all seafarers! We've got an undersea adventure worthy of many a galleon! In today's installment of Dearly Departed Disney, let's look beneath the water's surface, to look at a legendary former attraction created from a literary fiction classic.
Open your eyes…and your ears and your nose! Hear and smell how Disney Imagineers put all your senses in the story, in part four of our series on the Illusion of Fantasy.