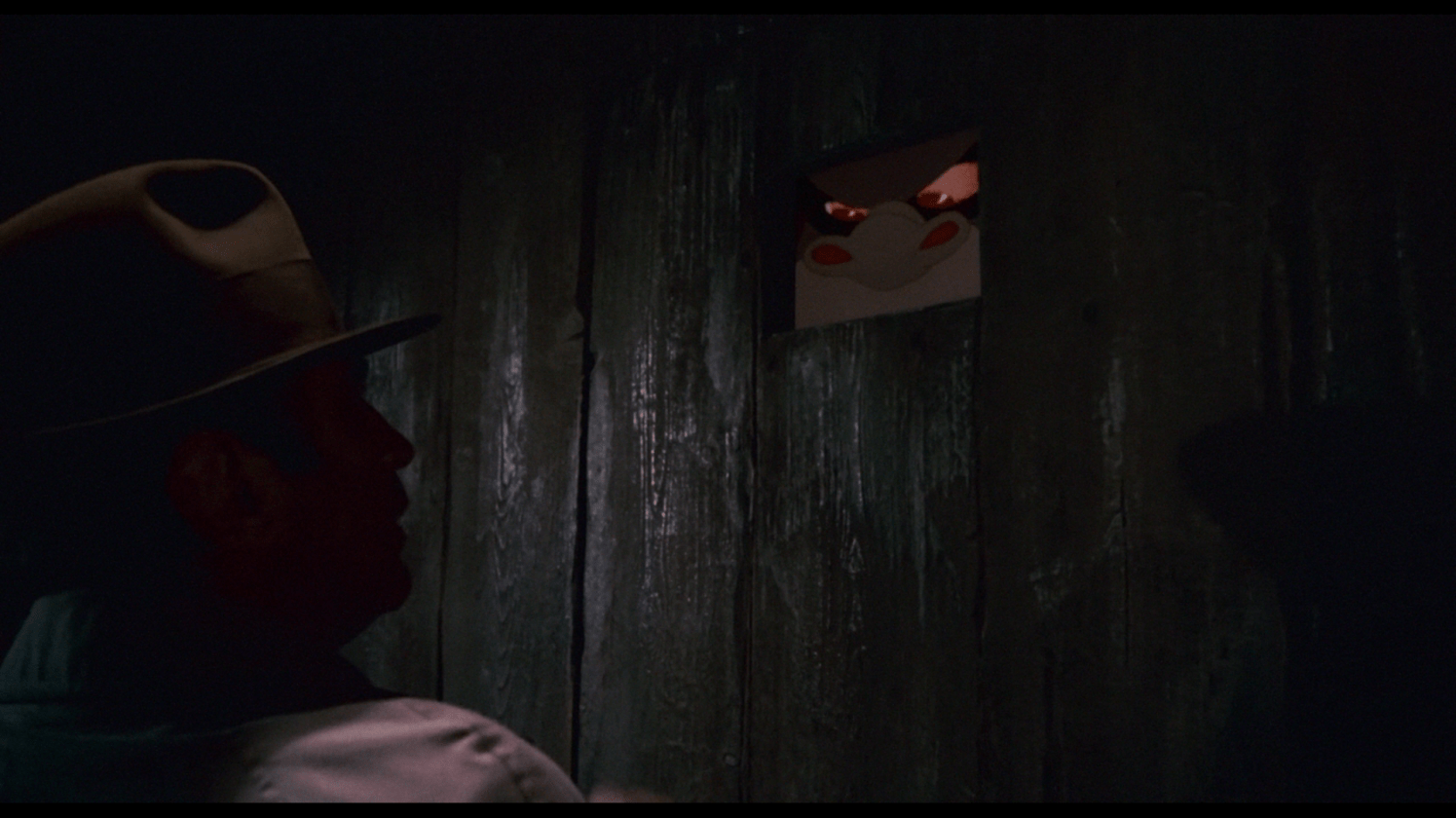 "What's the Password?"
That's the question for Eddie Valiant as he begins his search to find out what's troubling Roger in the 1988 /Touchstone film Who Framed Roger Rabbit.
The begrudging hero needs this phrase in order to enter the distinguished "Ink & Paint Club", an underground prohibition-era nightclub that holds the first key to the film's mystery.
In a film that's rife with Easter Eggs from the golden age of animation, this password is perhaps the most honorable of them all. So for this question, can you tell me the password?
Take your best guess! Then check your answer (or if you don't know, find out) by entering Maroon Cartoons to learn five(ish) fun facts about Who Framed Roger Rabbit. It's a short but fun article that will give you the password you are looking for.
Good Luck!
And if you enjoyed this post, please feel free to share using one of the buttons below (or you can copy/paste the URL).
Find Facts and Figment on social!
Instagram: Disney Facts and Figment
Facebook: Disney Facts and Figment