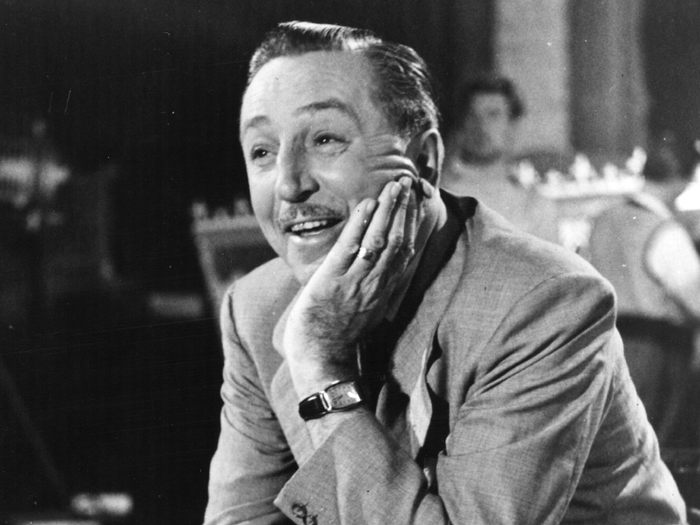 Read Time:
1 Minute, 18 Second
So what exactly was the Lost Weekend? Let's find out!
Question 1
What was created during the Lost Weekend?
Answer – The original concept drawing for Disneyland.
This is the stuff of legend. Walt needed a concept drawing of Disneyland to show the money men in New York, to convince them to help finance his dream of "a place where parents and children could have fun together."
Question 2
Which Disney Legend participated in the Lost Weekend, along with Walt?
Answer – Herb Ryman
Poor "Herbie" was just settling down for a relaxing Saturday morning at home when Walt turned his weekend upside down for the love of Disneyland. Walt knew Ryman was the best person to put his Disneyland dream on paper, and he wouldn't take no for an answer. The two partnered in a marathon creative session lasting over forty hours. The drawing of Disneyland was completed just in time for Walt's brother Roy to take it to New York to drum up financial support for the park.
The accounts regarding this weekend are quite humorous, and you can read more about this critical moment in Disney history in my recent article celebrating Disney Legend Herb Ryman.
Thanks for playing along! Feel free to comment here, or on social.
Instagram: Disney Facts and Figment
Facebook: Disney Facts and Figment
If you enjoyed this post, please feel free to share using one of the buttons below (or you can copy/paste the URL).