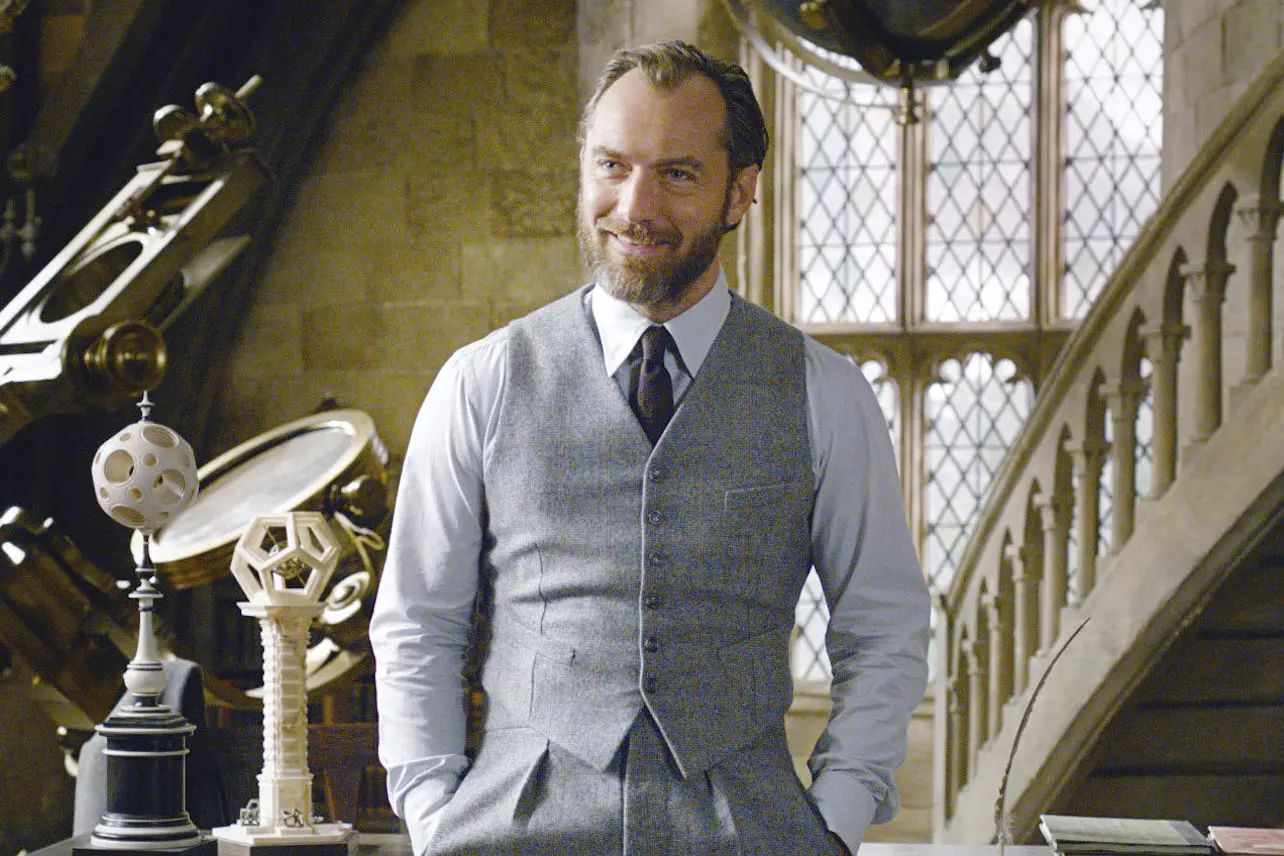 Read Time:
1 Minute, 35 Second
Without further ado, here are the answers to our Dumbledore family trivia.
Question 1: Can you list Professor Dumbledore's full name (all five parts)?
Answer: Albus Percival Wulfric Brian Dumbledore.
Did you get all the parts, and in the correct order? A wizard of such esteemed accomplishments deserves nothing less than such a multi-syllabic name!
Question 2: What is Dumbledore's brother's first name?
Answer: Aberforth.
The younger brother of Albus wasn't quite so wise and refined. While Albus always had big ambitions, Aberforth was content to care for his family. After attending Hogwarts, Aberforth became the owner and head barman of the Hog's Head Inn in Hogsmeade Village. Little is seen of Aberforth in the films until he reluctantly assists Harry, Hermione, and Ron in their return to Hogwarts, which started the Battle of Hogwarts in Harry Potter and the Deathly Hallows – Part One.
Question 3: The Dumbledore boys once had a younger sister. Do you know her name?
Answer: Ariana.
In a sad tale , Ariana died a young death at age fourteen amid her brothers in a three-way battle with the powerful dark wizard Gellert Grindelwald. When Aberforth confronted Albus and his (then) friend Grindelwald about their lofty (and morally questionable) ambitions, Grindelwald attacked Aberforth with a Cruciatus Curse. Albus came to his younger brother's defense, and a wayward curse from a three-way battle killed Ariana. Aberforth never forgave Albus, and their relationship from that point on was strained, to say the least.
Would you like to see more Harry Potter content here on Facts and Figment? Let us know with a comment here, or on social.
If you enjoyed this post, please feel free to share using one of the buttons below (or you can copy/paste the URL).