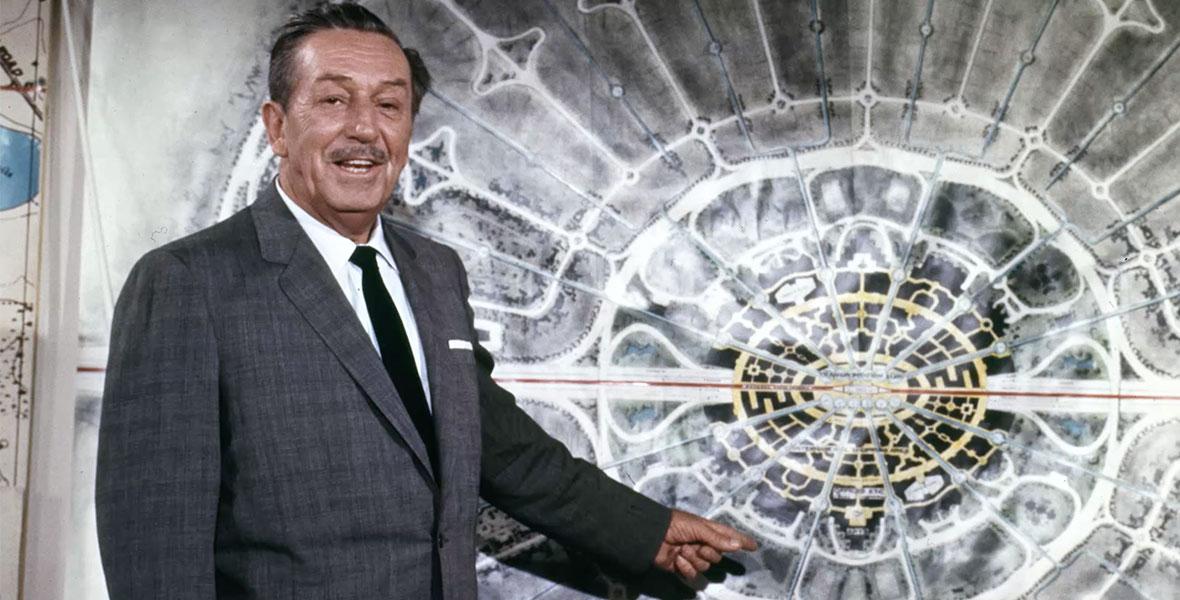 Our delightfully progressive friend EPCOT has turned 40 years young! In honor of the occasion, I wrote a piece in my ongoing "Dearly Departed Disney" dedicated to EPCOT's CommuniCore. In performing my due research on this long lost Future World pavilion, I came across several interesting trivia facts, one of which I'll share with you today.
Which opening day EPCOT Center attraction (located in CommuniCore) has the dubious distinction of being the first of the park's opening day attractions to close? Here's a hint: it was replaced with Backstage Magic.
Take your best guess, then click on Figment to see the answer.
Also, read the full story on this Dearly Departed Disney attraction here.
If you enjoyed this post, please feel free to share using one of the buttons below (or you can copy/paste the URL).
Find Facts and Figment on social!
Instagram: Disney Facts and Figment
Facebook: Disney Facts and Figment