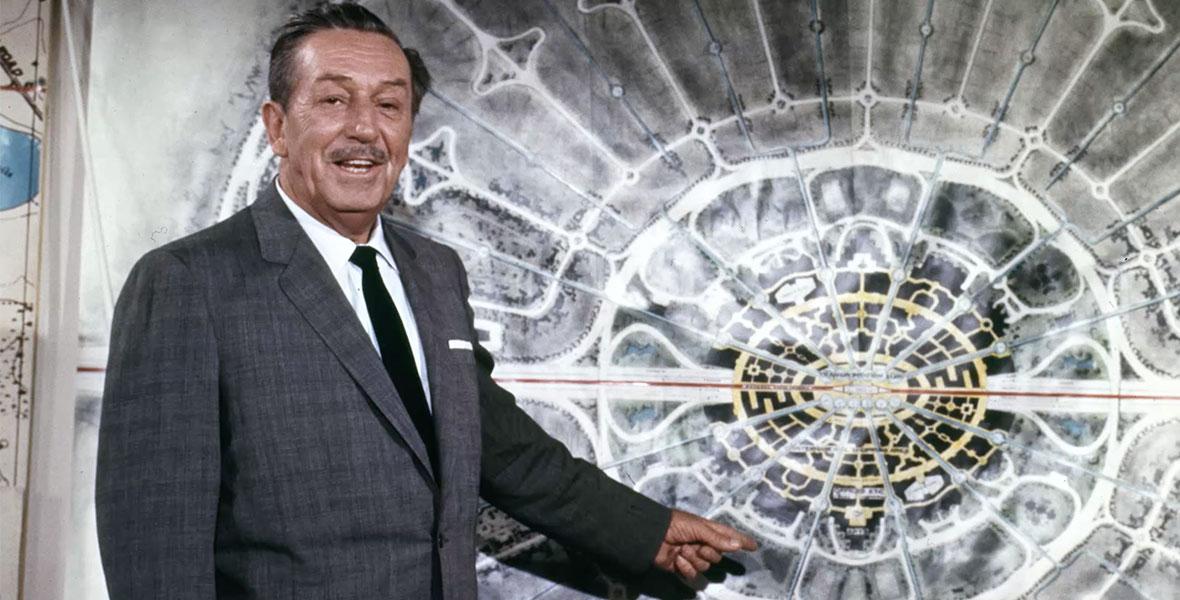 Which opening day EPCOT Center attraction (located in CommuniCore) has the dubious distinction of being the first of the park's opening day attractions to close?
Answer: Astuter Computer Revue
This show was designed to make computers seem less foreign and intimidating to early 1980s guests. The show featured "Earlie the Pearlie" singing and dancing around the computers that ran the park. Bonus – the legendary Sherman Brothers wrote "The Computer Song" specifically for this show.
Astuter Computer Revue closed in January 1984, and was replaced with Backstage Magic, which told much the same story and eventually closed in November 1993.
There was a whole lot more to CommuniCore than this show. Read about the rest (and see cool retro photos) in "Dearly Departed Disney: CommuniCore – The Brain of EPCOT."
Do you have a favorite classic EPCOT Future World pavilion or attraction? Let us know with a comment here, or on social.
Instagram: Disney Facts and Figment
Facebook: Disney Facts and Figment
If you enjoyed this post, please feel free to share using one of the buttons below (or you can copy/paste the URL).