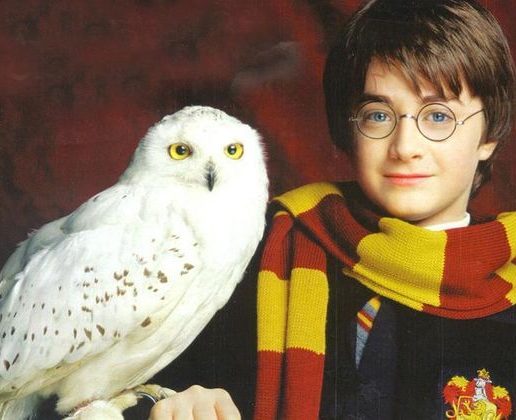 Let's look at some of the connections shared between the worlds of Harry Potter and Disney.
How well do you remember the logos of those classic EPCOT Center Future World pavilions? Take our quiz to test your knowledge.
Our delightfully progressive friend EPCOT has turned 40 years young! This trivia question is a nod to a long lost attraction.