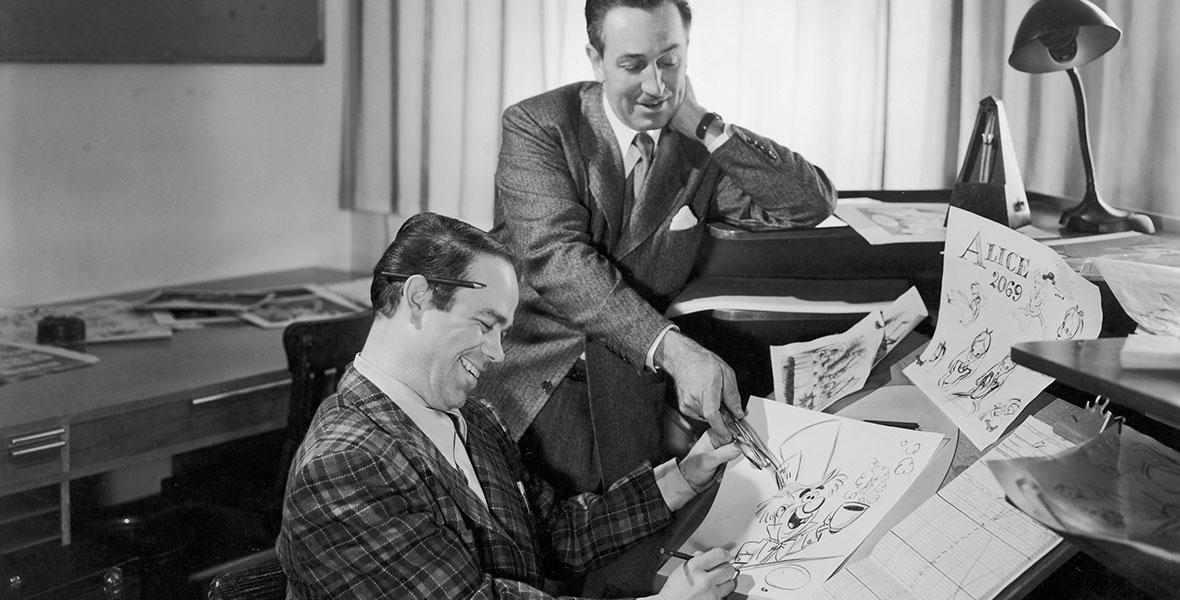 Read Time:
1 Minute, 11 Second
In which now-extinct Walt Disney World attraction could you once see the sea serpent Kimballum Horriblus? (Bonus if you can tell me where there is still a reference to this character in a Disney Park)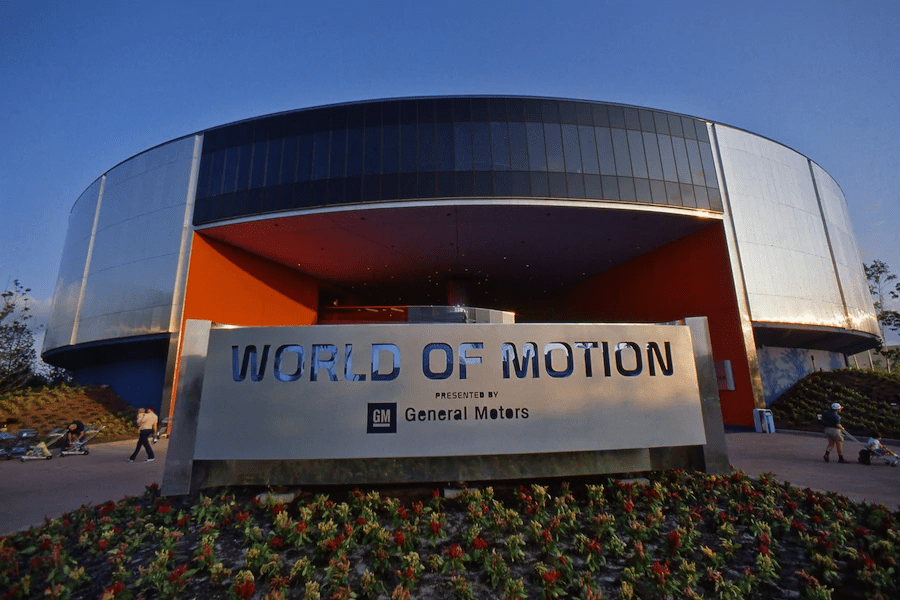 Answer: World of Motion
One of the founding attractions in EPCOT Center, World of Motion was a mainstay in Future World until 1996, when it closed to make way for Test Track.
In the attraction, guests could see a sea serpent terrorizing explorer Cristóbal Colón (looking suspiciously like Christopher Colombus). The sea serpent was officially known as the Kimballum Horriblus – named in honor of Disney Legend Ward Kimball. World of Motion was the only Disney Parks attraction Kimball ever contributed to.
A toy-like depiction of Kimballum Horriblus lives in the Disneyland Paris version of "it's a small world", where it mimics the scene from World of Motion by staring down a sailor doll in a rowboat.
Read the full story on World of Motion here.
Disney Parks are full of Easter Eggs honoring Disney's rich tradition of imagination and childlike wonder. What's your favorite hidden nod in a Disney Park? Let us know with a comment here, or on social.
Instagram: Disney Facts and Figment
Facebook: Disney Facts and Figment
If you enjoyed this post, please feel free to share using one of the buttons below (or you can copy/paste the URL).