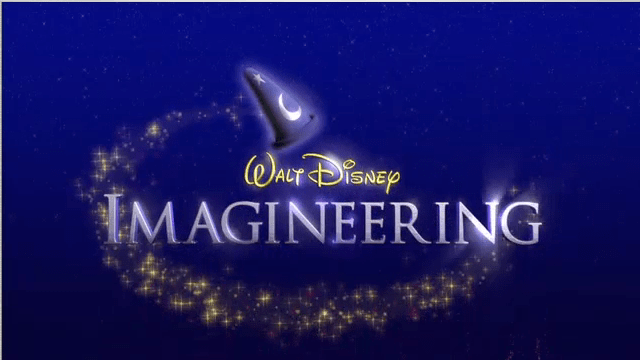 Read Time:
1 Minute, 19 Second
What iconic Disney Parks attraction mechanism did Disney Imagineer Mark Sumner design using his childhood Erector set?
Answer: Soarin' (Over California)
When designing this fan favorite attraction, Imagineers wanted three levels of seating to match up with the 80-foot-tall OMNIMAX screen. The ride design originally included three loading platforms – one for each row of seating, and ride vehicles that traveled along a system of conveyor belts.. The design was too costly, and the attraction was facing termination.
But Imagineer Mark Sumner was inspired. Over one fateful weekend, Sumner dug out a 40-year-old Erector set from the attic of his home. Over the course of a few hours, Sumner constructed a small working model for a new design in which all attraction guests could load on one level, then "take off" for their flight over California using his ingenious mechanical system. The following Monday, Sumner brought his Erector set creation to work in Imagineering, demonstrated his idea, and soon received the green light to continue this new attraction-saving design.
Well done, Mark! It really pays to play with your toys!
Friends, don't bury your past – it just may resurface and inspire you to future success! Did you keeps any of your favorite childhood toys?
Let us know what you think with a comment here, or on social.
Instagram: Disney Facts and Figment
Facebook: Disney Facts and Figment
If you enjoyed this post, please feel free to share using one of the buttons below (or you can copy/paste the URL).