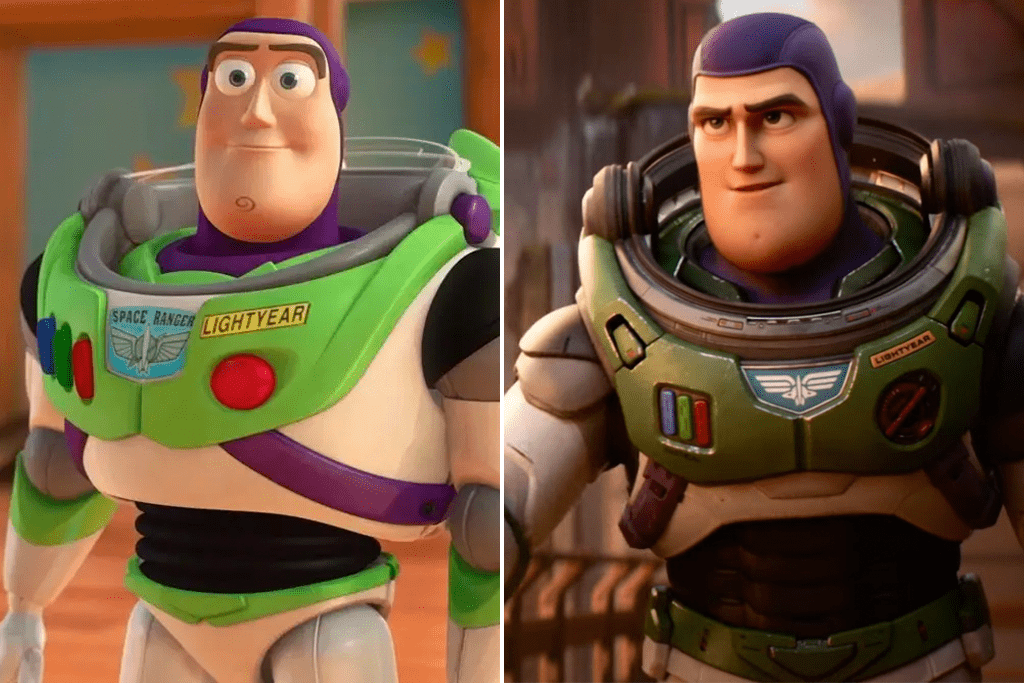 Read Time:
1 Minute, 3 Second
Disney-Pixar's Lightyear blasts off in a couple days, giving some origin story to one of Andy's beloved toys. The famous Space Ranger first infiltrated Andy's room in 1995, and has been a mainstay of Disney/Pixar films, spinoffs, and Disney Parks entertainment ever since.
So it only seems right to honor Buzz with a trio of trivia questions!
Question 1 – What actor was originally offered the role of Buzz, but turned it down, in what he later admitted was the biggest mistake of his career?
Question 2 – In Toy Story, when Buzz breaks an arm in Sid's house, Sid's little sister Hannah takes care of Buzz and treats him to a tea party with a few of her other toys. What name does Hannah give Buzz?
Question 3 – What name was Buzz initially given during film development?
Take your best guess at these Buzz-worthy questions, then click on the Pixar ball to see the answers.
If you enjoyed this post, please feel free to share using one of the buttons below (or you can copy/paste the URL).
Find Facts and Figment on social!
Instagram: Disney Facts and Figment
Facebook: Disney Facts and Figment