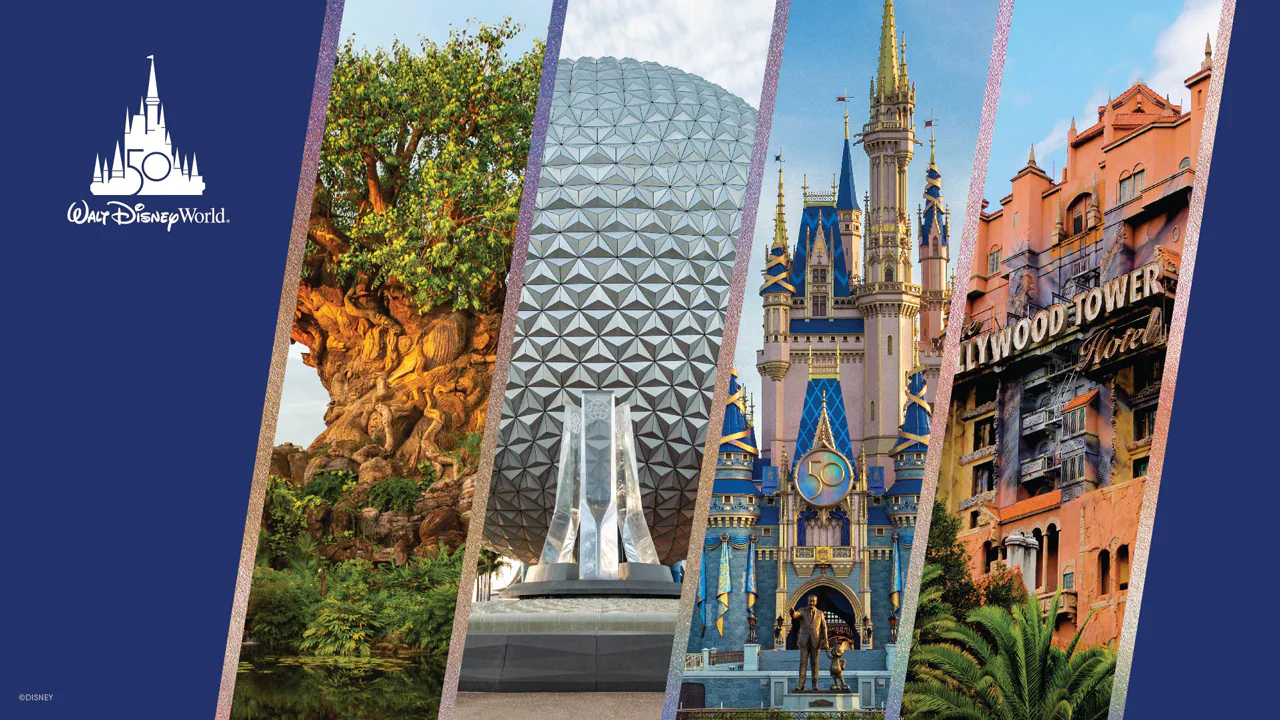 During the development stage of a Disney Parks attraction, the initial name of an attraction can change multiple times, until finally settling on the name fans come to know and remember.
Perhaps the most well known example of this is Splash Mountain, which was once planned to be named "The Zip-A-Dee River Run."
One Walt Disney World attraction went through a couple name changes during development, before settling on its final moniker. So for this question – tell me which attraction was once planned to be named "Century 3" and then at one point "Futureprobe"?
Take your best guess, then click on Mickey to find the answer, along with some other unique facts about this Walt Disney World attraction.
If you enjoyed this post, please feel free to share using one of the buttons below (or you can copy/paste the URL).
Find Facts and Figment on social!
Instagram: Disney Facts and Figment
Facebook: Disney Facts and Figment
(Feature Image: Disney)