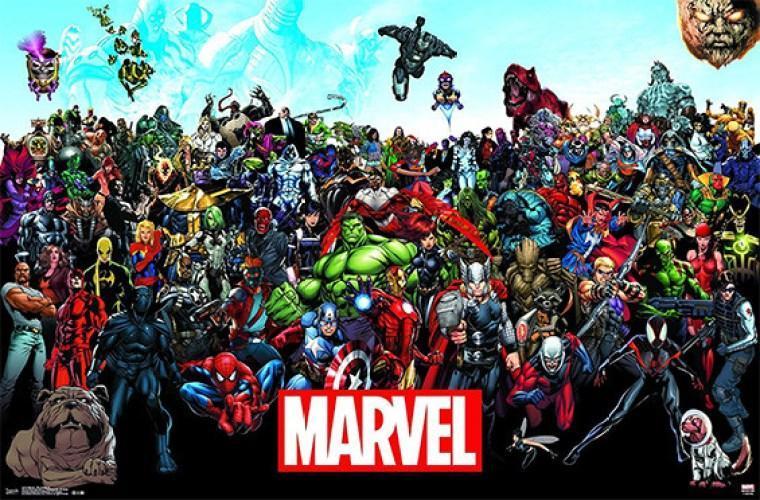 Which character in the Marvel Cinematic Universe (MCU) uses a Yaka Arrow as their signature weapon?
Answer: Yondu Udonta
Yondu's remotely controlled Yaka Arrow is one of the most frightening in all of the MCU. It is so quiet and lethal, and Yondu controls it at will with just his thoughts (through his signature head fin).
Yondu is a fantastic "gray" character in the MCU. He spends much of his time in Guardians of the Galaxy chasing down Peter Quill over a grudge. But in the end, the love he has for Peter as his surrogate father wins out over his self serving Ravager ways.
Several other weapons in the MCU made the list of semi-sentient characters in the live-action Disney universe.
If you enjoyed this post, please feel free to share using one of the buttons below (or you can copy/paste the URL).
Find Facts and Figment on social!
Instagram: Disney Facts and Figment
Facebook: Disney Facts and Figment