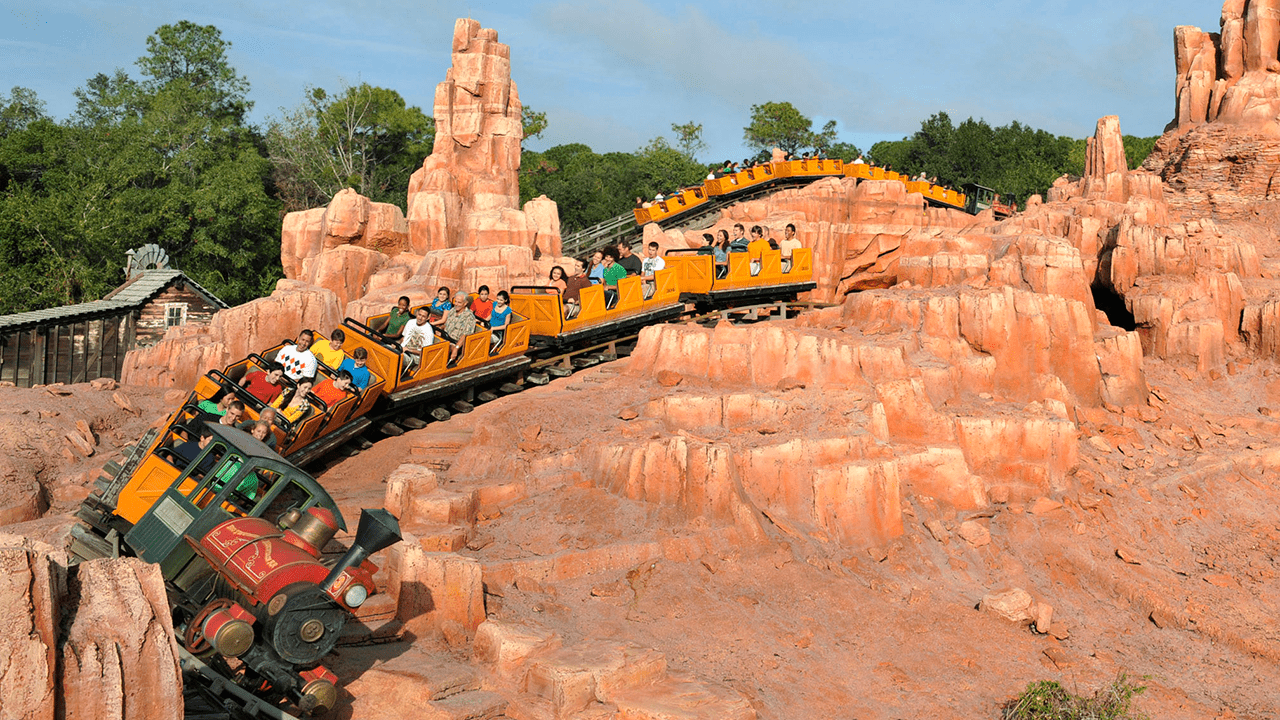 When Walt opened Disneyland in 1955, he envisioned his park as a place where adults and children could have fun together. Historically, Disney parks have not boasted the same degree of high intensity thrill rides as more conventional amusement parks. But that doesn't mean Disney doesn't have its share of high octane speed rides.
As we creep ever so close to Walt Disney World's 50th Anniversary, let's speed things up a bit.
Each of the four WDW parks has at least one intense ride (some have multiple thrill rides). Can you name the fastest ride in each of WDW's four theme parks?
Take your guesses, then click on Mickey below to check your answers!
Good luck! And as always, reach out here with a comment, and find me on Instagram at https://www.instagram.com/disneyfactsandfigment or Facebook at https://www.facebook.com/disneyfactsandfigment.