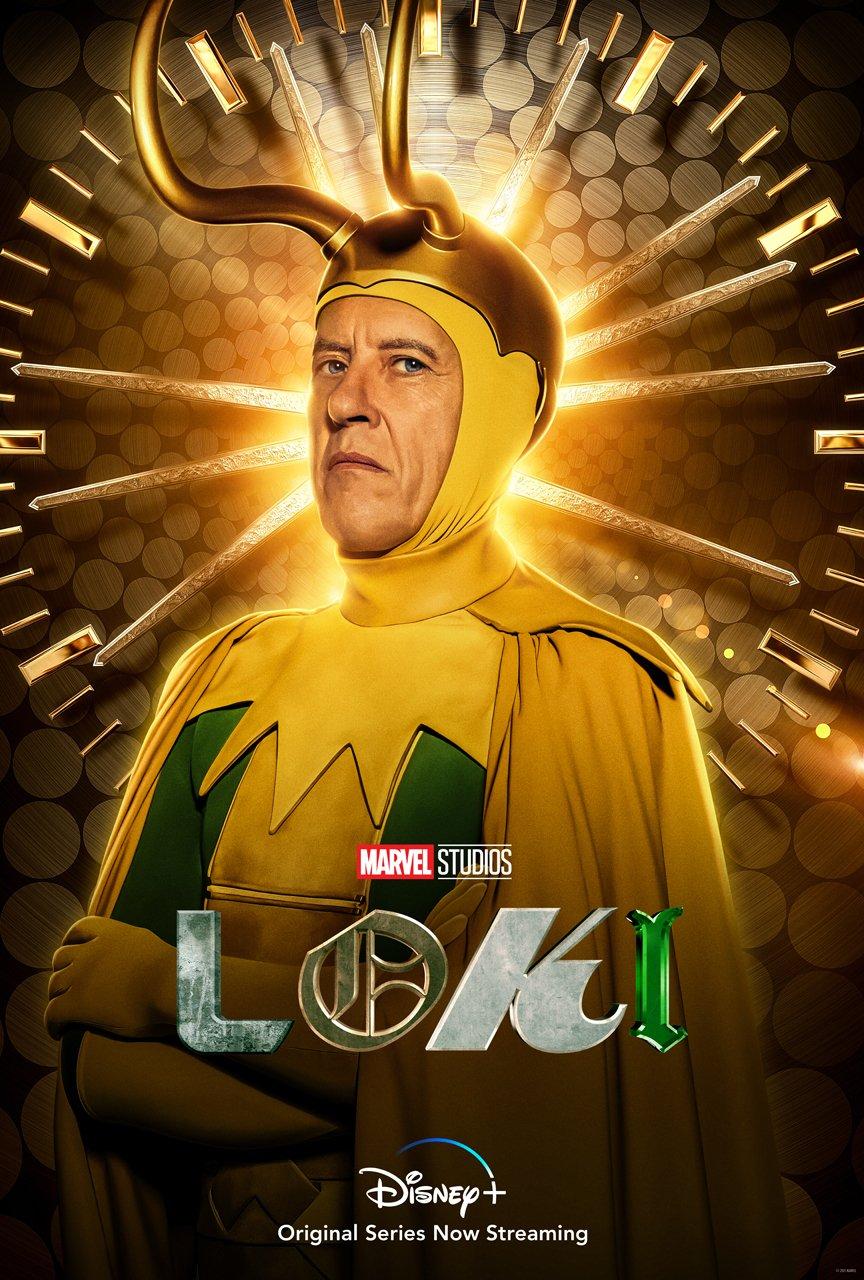 Read Time:
1 Minute, 54 Second
Loki – Marvel's most anticipated streaming series to date – has introduced five new variant show posters, featuring the most memorable of the new Loki variants.
We've all seen the posters highlighting Loki, Mobius, Ravonna Renslayer, Hunter B-15, the Loki variant Sylvie, and of course the bright and cheerful Miss Minutes.
Now, Marvel on Twitter has released five additional show posters, including the following variant "green men."
Richard E. Grant plays the part of Classic Loki.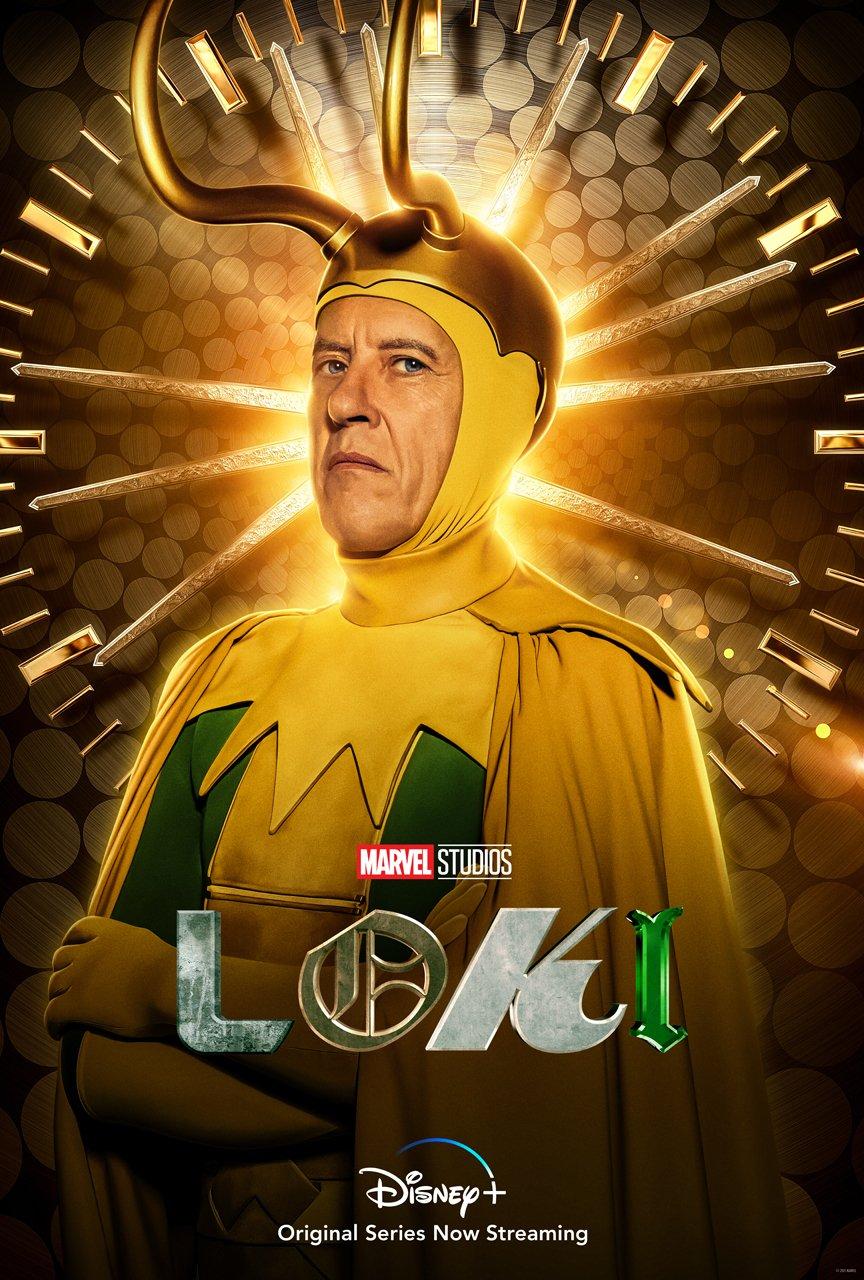 He's the one who helped save the day in episode five by distracting the monster Alioth (en route to becoming a snack for the blue cloud dog tempest).
Kid Loki, played by Jack Veal, is the leader of the initial four-Loki band in the TVA wasteland.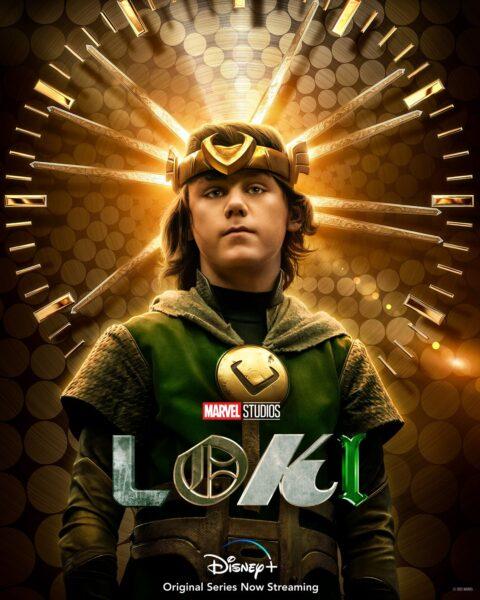 He is considered to be a part of a potential future Young Avengers group in the MCU. He leads the tiny Loki squad from their bowling alley home base until…
Boastful Loki, played by DeObia Oparei, makes a play for the throne.
He did this by making a bargain with…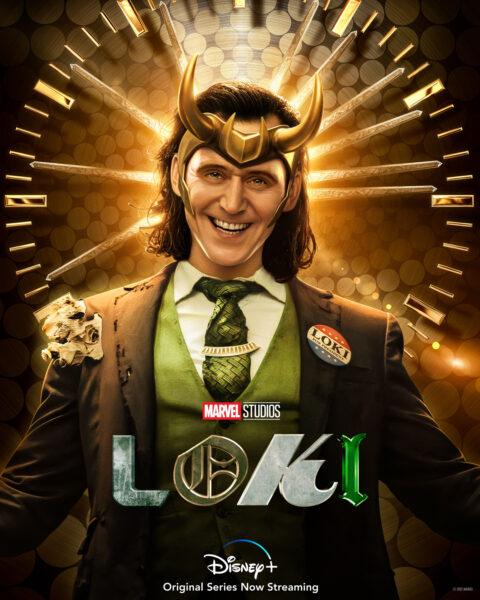 President Loki, head of a much larger band of variant misfits, who clearly thinks very highly of himself.
But there is one other who also thinks highly of President Loki…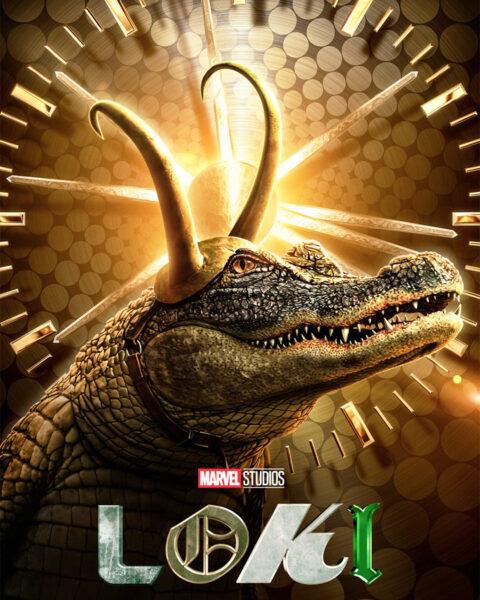 Alligator Loki particularly enjoyed President Loki's right hand.
A sweet side note regarding Alligator Loki – the visual representation for this fan favorite variant was inspired by a real life support alligator named Wally.
Do you think any of these five variants will have a meaningful impact in the sixth and final episode? Soon, we'll know for sure (or will we?). The finale of Loki streams on Disney+ July 14, 2021.
If you enjoyed this article, please feel free to share it with friends using one of the buttons below, or by copying/pasting the URL for this post.
Follow Facts and Figment on social media:
Instagram https://www.instagram.com/disneyfactsandfigmentFacebook https://www.facebook.com/disneyfactsandfigment.