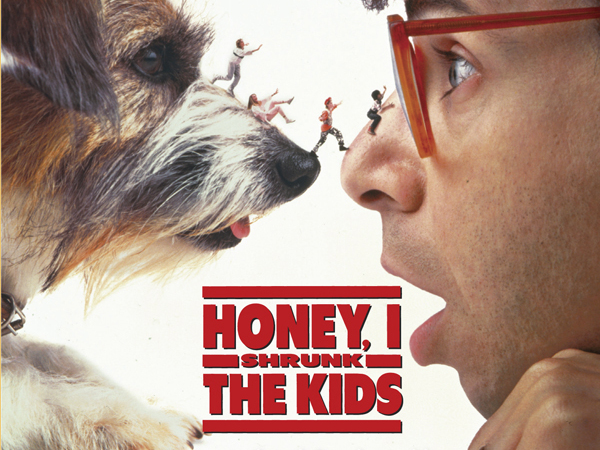 Question: In what Walt Disney World attraction did Eric Idle's Dr. Nigel Channing first appear?
Answer: Honey, I Shrunk the Audience!
This attraction opened in Epcot's Imagination pavilion in November 1994, replacing Michael Jackson's Captain EO. The attraction was based on the hugely popular Disney film Honey, I Shrunk the Kids!, which starred Rick Moranis.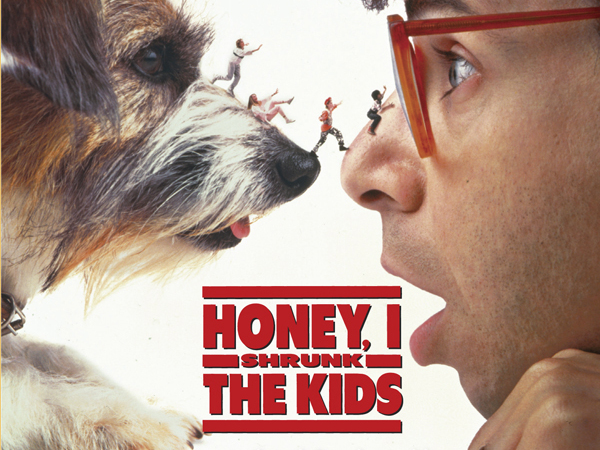 In the attraction, the audience was inadvertently shrunk down to miniature size during a presentation and demonstration by Dr. Channing and Rick Moranis' inventor Wayne Szlalinski.
The attraction was hugely popular, and versions of the attraction ran in three other Disney parks worldwide. Honey, I Shrunk the Audience ran through May 2010, when it was replaced by a tribute rendition of Captain EO following Michael Jackson's death in 2009.
You can still see Dr. Channing in Journey Into Imagination with Figment. Just hold your nose when Figment turns into a skunk!
Thanks for playing!
Check us out on Instagram at https://www.instagram.com/disneyfactsandfigment and Facebook at https://www.facebook.com/disneyfactsandfigment.