Here are the answers to our Disney Princess trivia questions.
Question One: Who was the first princess of color?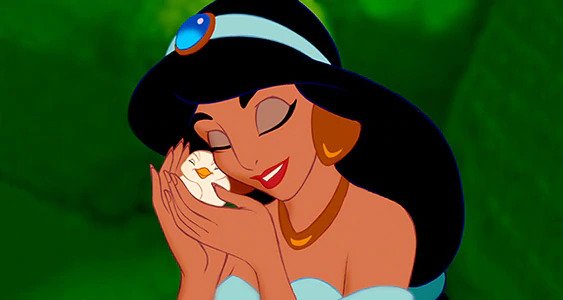 Answer: Jasmine! She is of Arabian heritage.
Question Two: Which princess was the first to be set in a contemporary environment?
Answer: Tiana! The Princess and the Frog is set in 1920s New Orleans, whereas all if the previous princess films were set in historical time periods (mostly in Europe).
Question Three: Can you name all the princesses who were not born as royal heirs, or of inherited governance?
Answers: Cinderella, Belle, Mulan, and Tiana
Did you get them all? Did you have someone that I may have missed?
As always, reach out here with a comment, and always feel free to reach out on Instagram at https://www.instagram.com/disneyfactsandfigment or on Facebook at https://www.facebook.com/disneyfactsandfigment.