Read Time:
1 Minute, 55 Second
Friends, who wants a bite to eat? If you're starving for a morsel of Disney magic in Orlando, you'll be able to get a taste of it as soon as May 20th. It's been a long and hungry two months, but as reported on Disney Parks Blog on May 7th, Disney Springs will begin reopening to guests in a multi-phased approach, beginning May 20th.
Following the guidance of government and health officials, a limited number of dining venues owned by third-party operators will begin to open during the initial phase. Disney Springs will maintain limitations on entertainment capacity, parking, and operating hours.
According to a statement made by Disney: "Disney Springs will begin to reopen in a way that incorporates enhanced safety measures, including increased cleaning procedures, the use of appropriate face coverings by both cast members and guests, limited-contact guest services and additional safety training for cast members."
Disney Springs restaurants opening as part of the initial phase include the following: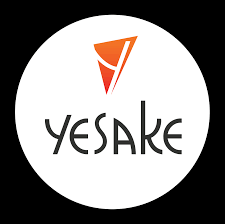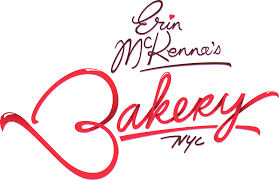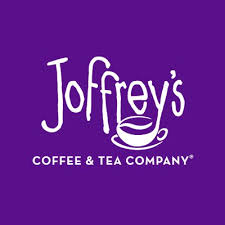 The Patina Restaurant Group, which operates several restaurants within Disney Springs, has developed a robust guest safety program called "Dine Safe: Commitment to Care." Several Patina Group restaurants are planning to open on May 22nd, including the following:
Several dining locations have promised to reopen as soon as possible, but were not able to commit to opening by May 20th. These locations include: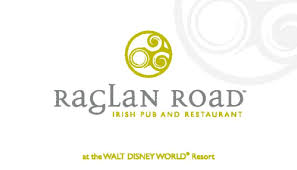 The remainder of Walt Disney World Resort, including the theme parks and resorts, will remain closed for the time being.
This initial phase of Disney Springs reopening is only the first step in a long road ahead for Walt Disney World's overall reopening. Please check disneysprings.com and disneyworld.com as we get closer to May 20 for the most current information on operating hours, locations and safety procedures.
Feel free to comment here, or message me on social media at www.facebook.com/disneyfactsandfigment and www.instagram.com/disneyfactsandfigment.