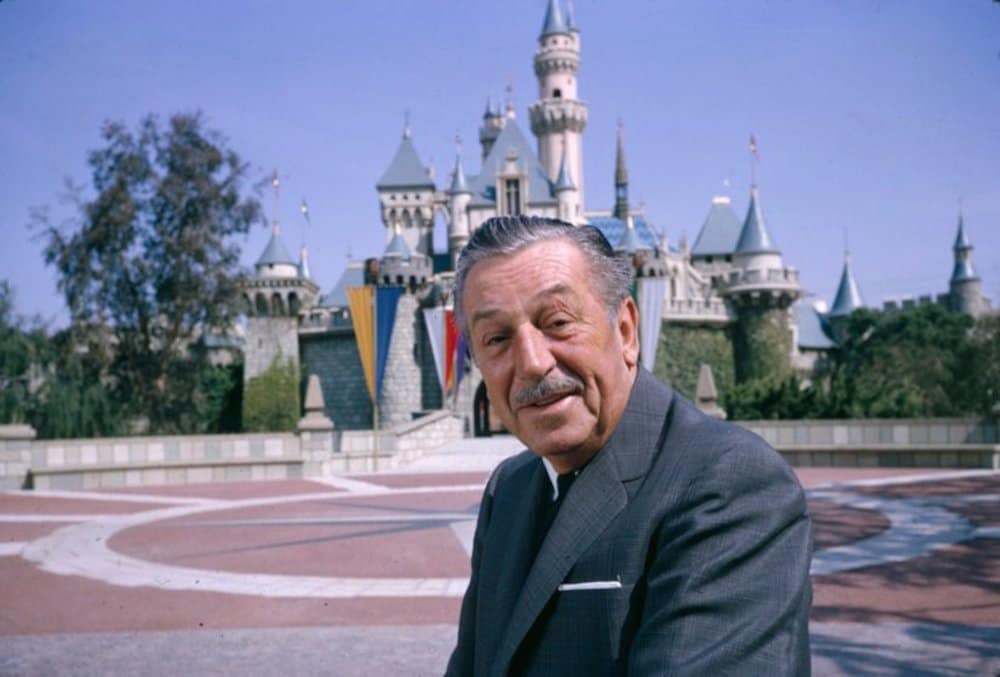 Read Time:
1 Minute, 55 Second
Never have these words of Walt felt more true during my lifetime than right now. In my little corner of the world, Coronavirus has ground almost all of society to a halt for close to two full months. In other parts of the word, it's been even longer. People are sick, people are dying, people are frustrated, people are scared, and people are lonely. Government officials and health experts debate the most appropriate way to handle this worldwide health crisis. All the while, we try to follow guidance and do what little we can to help slow the spread of disease until it is under control, and considered safe to be out in society again.
There are good times, friends, and there are bad times. Neither lasts forever. The ebb and flow of the charms of life is what makes it such a varied and wonderful experience. We can't appreciatively measure the sweet taste of the good without the sour taste of the bad. While we are in a truly dark and scary place right now, we are collectively grinding through it, and when we come out the other side, we as a society will be stronger for it. Not only that, but we will develop a greater appreciation for so many things we have taken for granted in the past.
Since before I was born, Disney parks have been there as a valued piece of American culture. They have since spread across the world as the homes of fantasy, magic, and peace. Disney fans like us are lamenting the prolonged closure of all seven of our Happy Places, but according to an old Persian adage "This too shall pass." Even as I write this, I learn of the planned reopening of the Shanghai Disney resort in just a few days.
It starts. Recovery and better times always come. We just need to keep believing. With faith (any and all faiths), trust, and maybe a little bit of Pixie Dust, we ARE getting through this. We will be back to work, back to school, back to Disney, and back to society. It is coming friends. It is slow, but steady, and it is coming.
Keep moving forward, and take that next step. Together we will all get there.