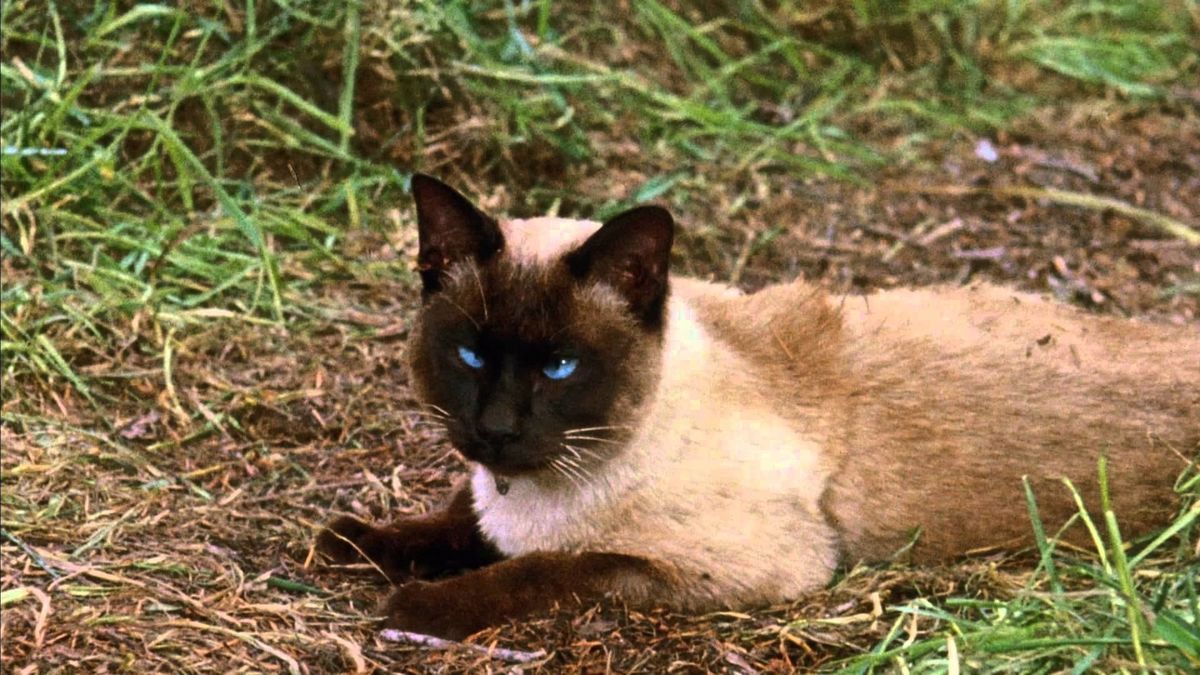 Read Time:
1 Minute, 8 Second
The 1963 Disney film The Incredible Journey features three pets – a young Labrador Retriever named Luath, an older Bull Terrier named Bodger, and a spry Siamese cat named Tao – who set off through the Candian wilderness to find their way home. It is a classic Disney film I adored as a child when it was shown to us in school (in the 80s, not the 60s), and it was remade in 1993 as Homeward Bound: The Incredible Journey.
In the original 1963 version, Tao the Siamese cat was played by a cat actor named Syn, who is better known as the star of a different Disney film.
Can you name the other Disney film starring Syn the cat?
And the answer is:
That Darn Cat
This 1965 Disney comedy film stars cat actor Cyn as DC (short for Darn Cat), a scrappy Siamese house cat who witnesses a kidnapping, then becomes the focal point of an investigation leading to the discovery of a kidnapped woman and the arrest of her kidnappers. Hayley Mills starred as the human lead in this humorously cute comedy.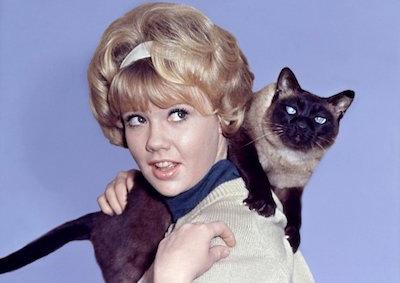 After seeing That Darn Cat for the first time just a couple months ago, DC has quickly rated as one of my favorite Disney cats.
Who is your favorite Disney live animal character?