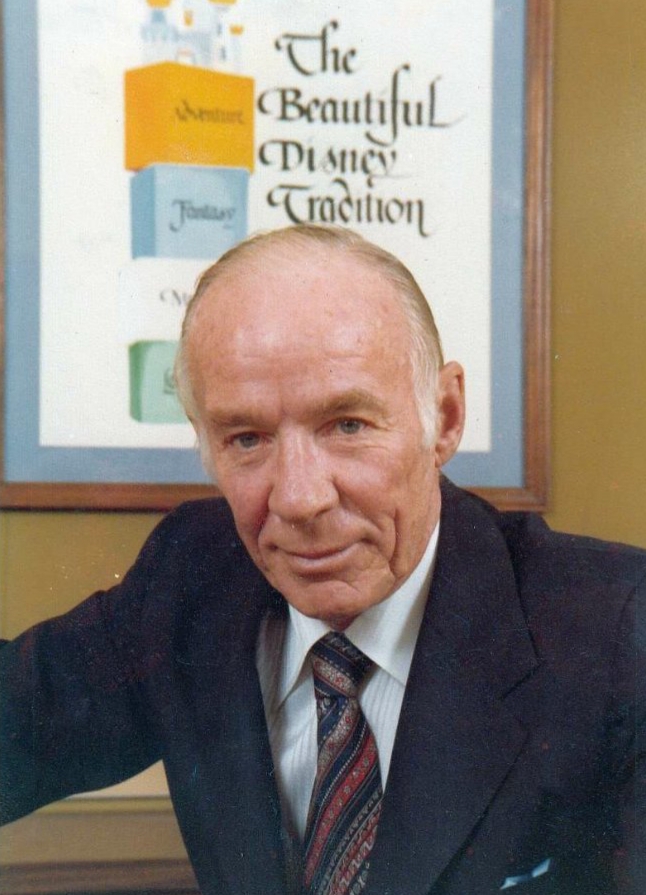 Read Time:
3 Minute, 28 Second
Walt Disney was quoted as saying "You can design and create, and build the most wonderful place in the world. But it takes people to make the dream a reality."
If you've ever been to a Disney park, you've no doubt had at least one, and most likely several, amazing cast member interactions. Walt Disney set this tone on day one as he built the most magical place on earth. Disney Legend Van Arsdale France put Walt's guest service philosophy in writing.
Cast members at any Disney park, resort, restaurant, or other Disney location around the globe are taught to provide exceptional service, have positive attitudes, lots of patience, and above all, a willingness and interest in making people happy. When Walt Disney started to dream and design Disneyland, he wanted all guests in the park to be able to enjoy the experience together, and he wanted anyone working in his park to be a primary reason why his guests would have a truly memorable experience. Since Disneyland first opened in 1955, the Walt Disney Company has employed hundreds of thousands of cast members, in roles ranging from performers, attraction operators, food service workers, janitors, and tradespeople. The concept of training cast members to care in this way was dreamed up by Walt, but it was Van Arsdale France to took Walt's idea and turned it into a successful program.

Van was born in 1912 in Seattle, Washington. His earlier work experience was in the area of labor relations, for General Dynamics, Kaiser Aluminum, and Consolidated Vultee Aircraft Corporation. It was at Consolidated Vultee that Van met C.V. Wood, who was the director of industrial engineering. Wood left Kaiser and eventually joined the team that worked with Walt on building Disneyland. When Walt needed someone to put his employee training into action, Wood knew just the person, and he called on Van to join the team. Van joined the Disney team in March 1955, and in just a few short months, he created and implemented a training program, which Walt approved, and began the process of training hundreds of new cast members to create magic "the Disney way", before the park opened in July 1955. Van's first training sessions were done in a white two-story house that was located among the former orange groves on which Disneyland was built.
Van's training program was founded as University of Disneyland, now called Disney University. The new cast member orientation programs have evolved over the years, known by several names, including You'll Create Happiness (during the pre-opening and early years of Disneyland), You and the Disneyland Show, The Traditions of Walt Disney at Disneyland (after Walt passed away), The Spirit of Disneyland, and is currently known as Traditions.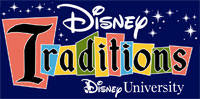 In addition to Disneyland, Van helped develop cast member training programs for Walt Disney World's Magic Kingdom and Epcot, as well as Tokyo Disneyland. His customer-based training programs have inspired other employee training programs in many customer-oriented businesses around the world.
Near the end of his long and successful career with Disney, Van was honored with a window on Disneyland's Main Street USA, which reads as follows:

Van's Main Street window was presented to him by his long time boss Dick Nunis, who described Van as a combination of Jiminy Cricket, Mary Poppins, and an angry Donald Duck. Van was honored as a Disney Legend in 1994. He died in 1999.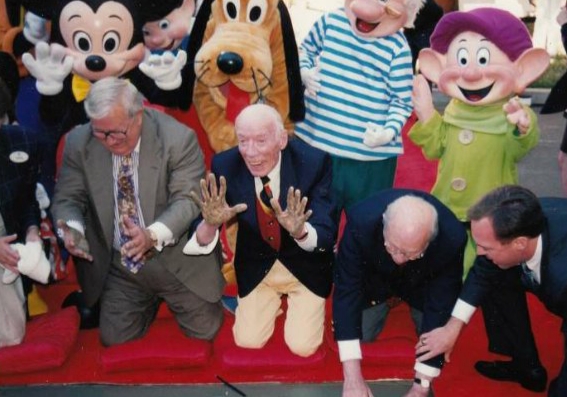 Reach out here with a comment, or find us on social and start a conversation.
Instagram: Disney Facts and Figment
Facebook: Disney Facts and Figment
for learning about another Disney Legend! Follow along here for additional articles in this series. We'll continue to highlight more of the extraordinary people who have shaped Disney's storied history.
Sources:
Van Arsdale France, Window on Main Street: 35 Years of Creating Happiness at Disneyland Park, Theme Park Press, 1991