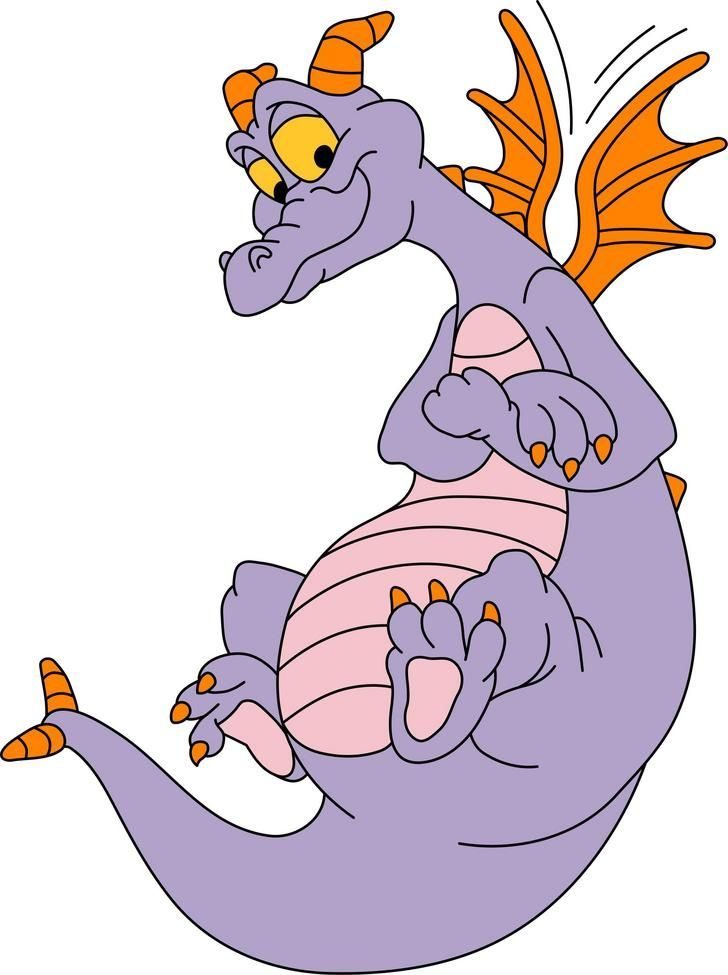 Read Time:
3 Minute, 7 Second
"Two tiny wings, eyes big and yellow
The horns of a steer, but a loveable fellow
From head to tail, he's royal purple pigment
And there, voila, you've got a Figment"
– One Little Spark – Richard and Robert Sherman
Figment – the colorful little dragon enjoyed as a "childish delight" by millions – has been a part of any Epcot visitor's experience almost since the park opened as EPCOT Center in October 1982. He began starring in his own dark ride attraction – Journey Into Imagination – in March 1983.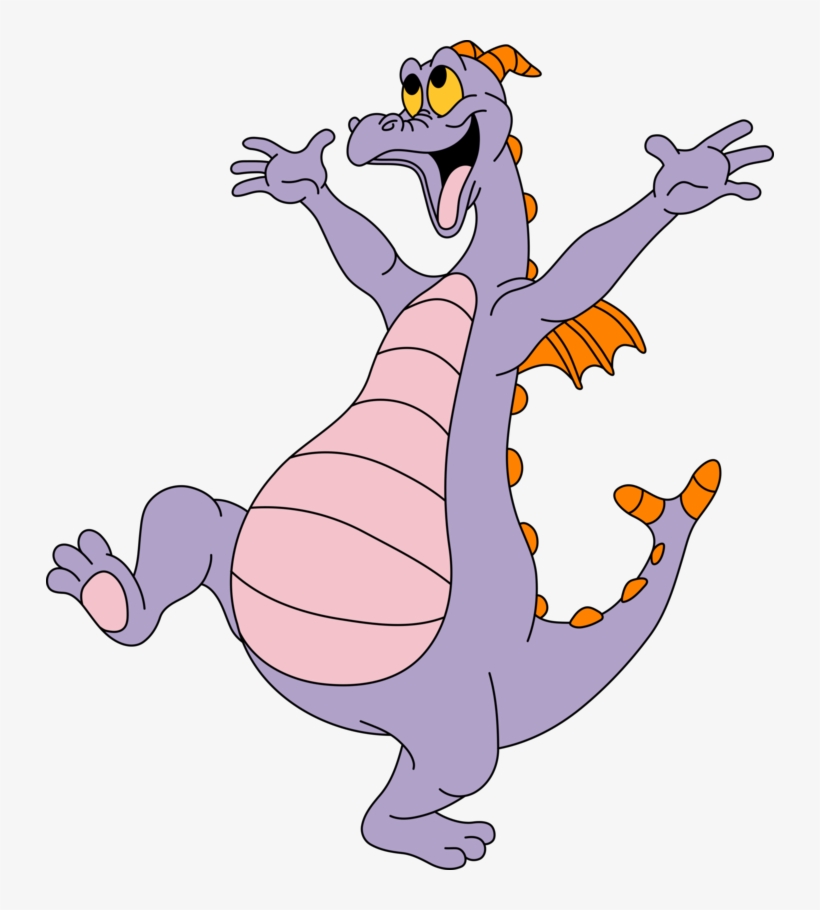 Small, friendly, curious, and mischief-making – this magical dragon lives within all of us – wherever the power of imagination takes flight – though he officially resides at Epcot's Imagination Pavilion, and is considered by most to be the official mascot of Epcot.
Disney Legend Tony Baxter came up with name Figment while watching the 1980s American television show Magnum P.I. The Character Higgins saw his garden being destroyed by a goat that Magnum hid in his backyard. When Magnum told Higgins it was just a figment of his imagination, Higgins replied "Figments don't eat grass!"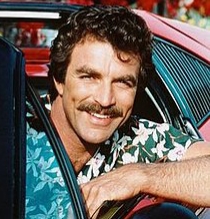 According to Baxter, "there is this name, the word 'figment' that in English means a sprightly little character. But no one has ever visualized it, no one had ever drawn what a figment is. So, here is this great word that already has a great meaning to people, but no one has ever seen what one looks like." There, in Tony Baxter's imagination, began the creation of Figment.
The loveable dragon was originally conceived with a color combination of green and white, but Kodak – the Imagination Pavilion's original sponsor – did not want Figment's colors to be too similar to those of its top corporate rival FujiFilm. So Disney changed the colors at Kodak's request, and Figment is colored purple and pink, usually wearing a yellow and red sweater – the colors of Kodak.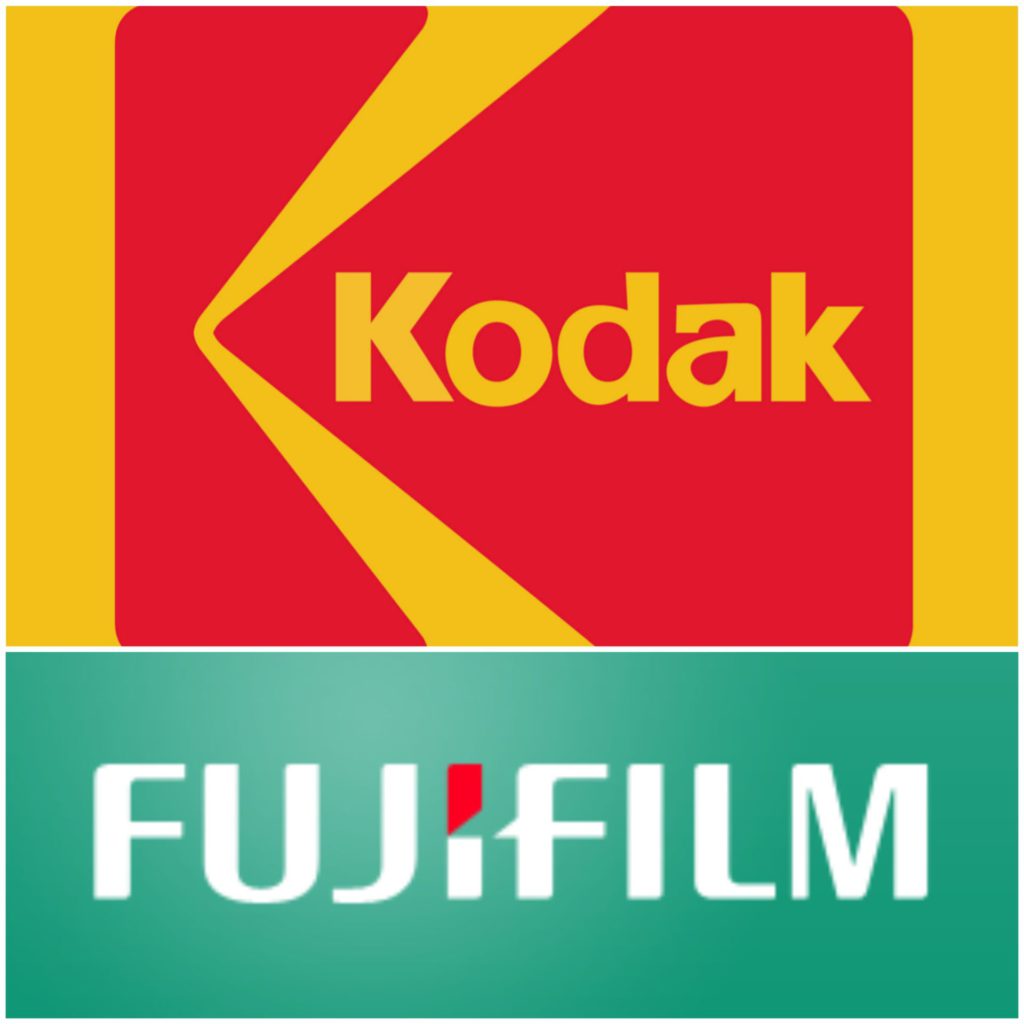 While Figment has been a part of the Imagination Pavillion since its creation, his role in the Journey into Imagination attraction was drastically reduced due to a redesign of the attraction in 1998. This redesign also completely eliminated Figment's friend and caretaker Dreamfinder. Fans of the attraction were so disappointed with the loss of Figment and Dreamfinder, that Disney ended up redesigning the attraction again, and it reopened in 2002 with Figment's role largely restored (but only a quick reference to Dreamfinder).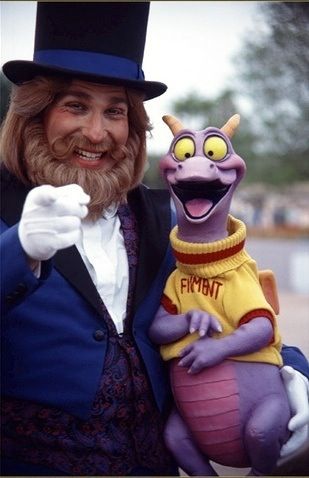 There have been rumors for years about Epcot's Imagination Pavillion closing, and possibly Figment being reduced from such a prominent icon of Epcot, but so far, both have continued to live on strong in the parks and the hearts of Disney and Epcot fans.
Outside of Epcot, Figment appeared in educational short films in the early 80s, and as an easter egg in the Pixar film Inside Out (in a portrait nearby to the Train of Thought as it arrives in Imagination Land). He also made a cameo appearance in the 1996 live-action remake of 101 Dalmations, as a plush above the screen of Roger's computer monitor. Figment has also appeared in several comic books.
Figment's voice was originally provided by Billy Barty, and has also been provided by Corey Burton and Dave Goelz.
Fun Fact – Figment appears in Guardians of the Galaxy – Mission: Breakout! at Disney California Adventure, as an item in the collector's archive.
Want to know more about this lovable pink and purple dragon? Here are Ten Things You May Not Know About Figment.
Sources:
Disney Wiki
Lou Mongello – WDW Radio Podcast