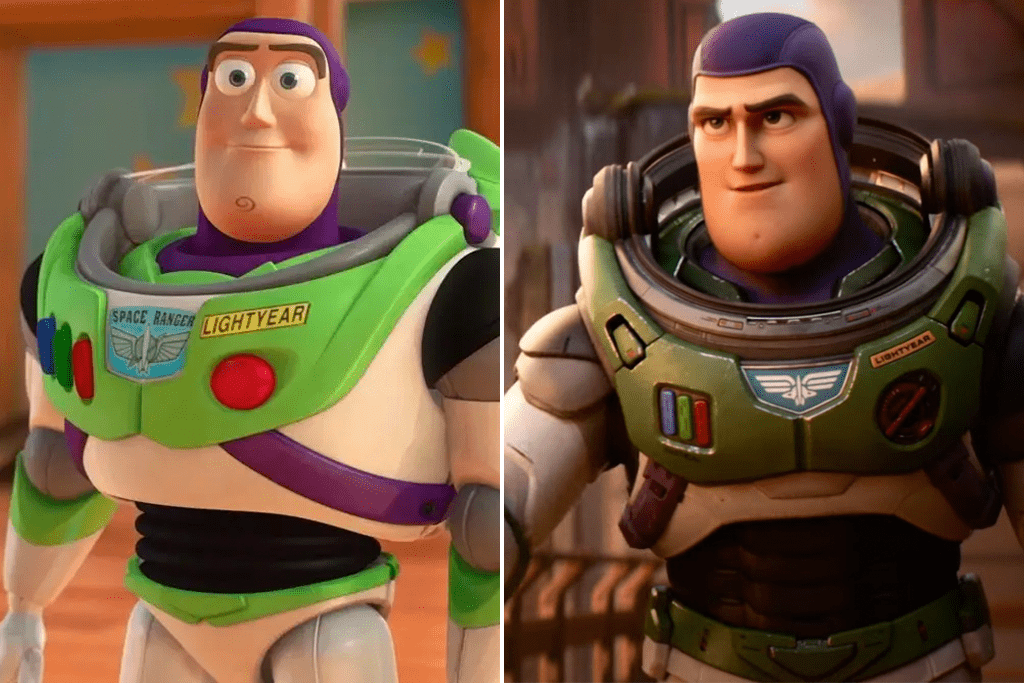 Read Time:
1 Minute, 23 Second
Here are the answers to this trio of Buzz Lightyear trivia questions:
Question 1 – What actor was originally offered the role of Buzz, but turned it down, in what he later admitted was the biggest mistake of his career?
Answer – Billy Crystal turned down the role of Buzz, and once he saw the finished product and the smashing success of the film, he immediately regretted his decision. He got a second chance with Pixar, as the voice of Mike Wazowski in Monsters, Inc. (which seems a much better match to his personality).
---
Question 2 – In Toy Story, when Buzz breaks an arm in Sid's house, Sid's little sister Hannah takes care of Buzz and treats him to a tea party with a few of her other toys. What name does Hannah give Buzz?
Answer – At Hannah's tea table, Buzz hilariously goes by the name Mrs. Nesbit.
---
Question 3 – What name was Buzz initially given during film development?
Answer – Believe it or not, Buzz Lightyear was almost named Lunar Larry! That doesn't carry quite the same weight. Thankfully, the creative minds behind the film decided to pay homage to American astronaut Buzz Aldrin when deciding on the Space Ranger's final name.
---
Thanks for shooting some trivia with us! Are you planning to see Lightyear in theaters? Let us know what you think with a comment here, or on social.
Instagram: Disney Facts and Figment
Facebook: Disney Facts and Figment
If you enjoyed this post, please feel free to share using one of the buttons below (or you can copy/paste the URL).