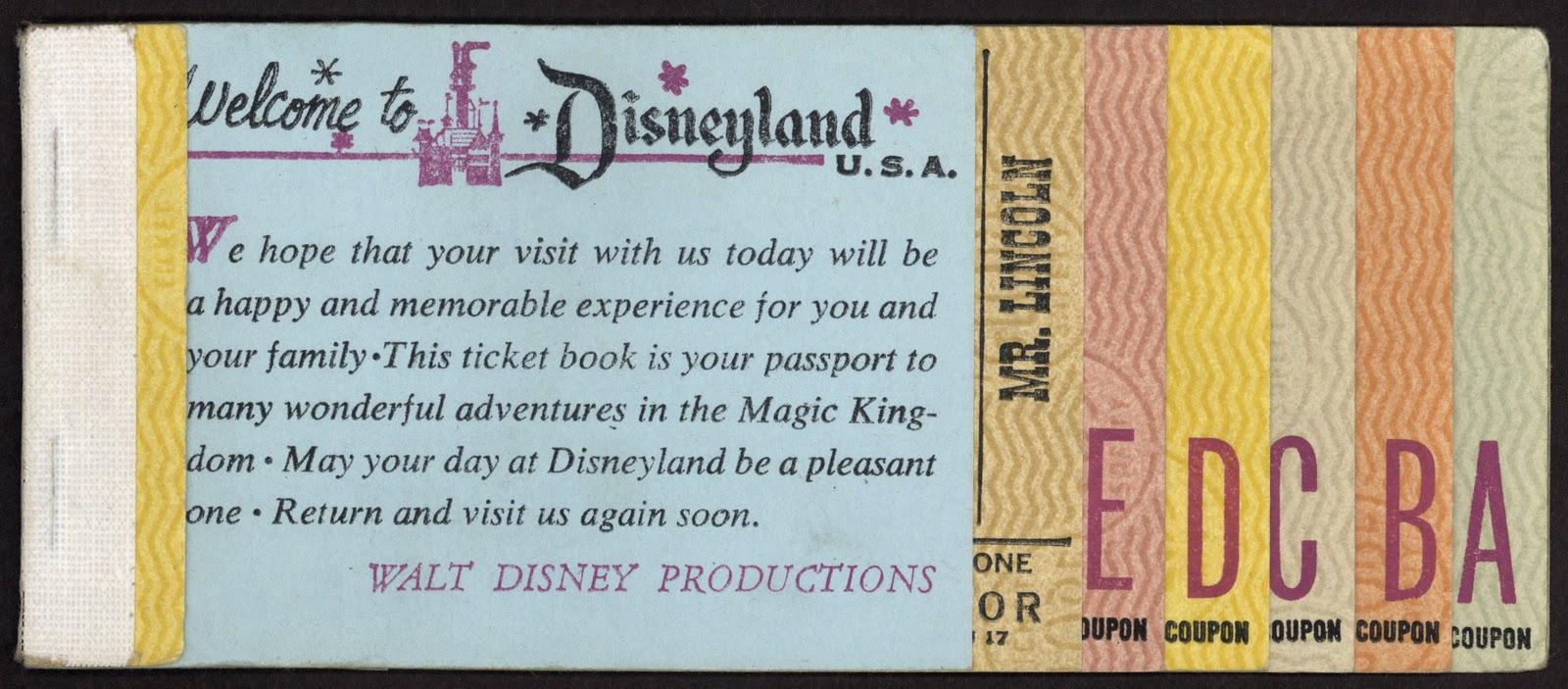 Read Time:
1 Minute, 39 Second
When Walt Disney opened Disneyland to paying guests on July 18, 1955, visitors paid a basic admission fee of one dollar, and then paid additionally for each attraction they decided to experience. The price of individual attractions ranged from 10 cents up to 35 cents.
With this payment system, guests simply paid on-the-go for attractions they wanted to experience, and bypassed those they were not interested in. But Walt wanted guests to experience all that Disneyland had to offer, and he also wanted to spread guests throughout the park so the primary attractions weren't always so crowded.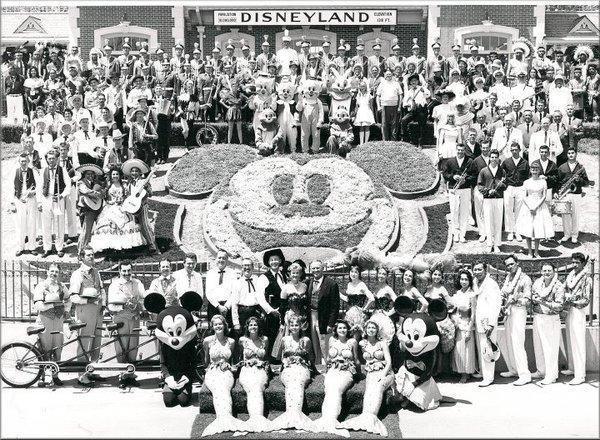 To achieve these goals, just a few months after opening the park, Disneyland rolled out ticket books (or coupon books as Walt preferred to call them). These books were initially sold to guests for a price of $4.50 for adults, and $2.50 for children. The ticket books included park admission and tickets to several select attractions. Within the ticket books, the individual attractions were categorized as "A", "B", and "C" tickets, based on the attraction's popularity. The less popular rides were categorized as A tickets, and the most popular were C tickets. Several of the most popular attractions were recategorized in 1956 as D-tickets.
When Disneyland's Tomorrowland Expansion was completed in 1959, the first E-ticket attractions were introduced. Herein lies the trivia question. Can you tell me any (or all) of the three attractions that make up the first E-ticket attractions?
Give it some thought and take your best guess. Click on Mickey to see the answer, and then take a ride with Walt through the hijinks of the next trivia question (you won't want to miss this)!
If you enjoyed this post, please feel free to share using one of the buttons below (or you can copy/paste the URL).
Find Facts and Figment on social!
Instagram: Disney Facts and Figment
Facebook: Disney Facts and Figment