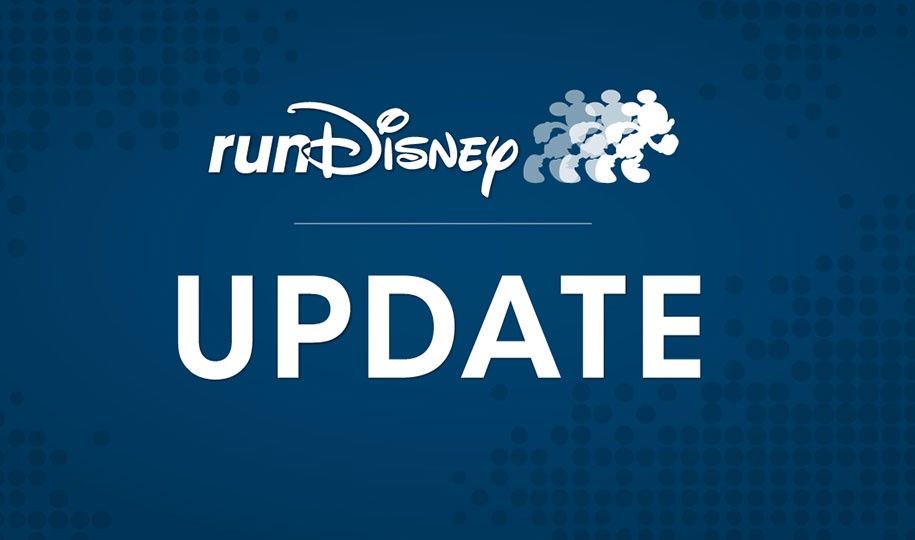 Read Time:
1 Minute, 34 Second
After months of speculation, weeks of what felt like Disney teasing the running community, and an overnight full of anticipation at the hint of news to come – Disney has finally announced that the runDisney series of races are returning to Walt Disney World!
Four live events are listed on the runDisney site, including the following:
Disney Wine & Dine Half Marathon Weekend – November 4-7, 2021, including:

5K, 10K, Half Marathon
Two Course Challenge (combines 10K and Half Marathon)
General registration opens July 13, 2021 (July 6 for Club runDisney Gold and Platinum members)
Popular Disney Villain theming will prevail again this year
Walt Disney World Marathon Weekend – January 5-9, 2022, including:

5K, 10K, Half Marathon, Marathon
Goofy's Race and a Half Challenge (combines multiple races)
Dopey Challenge (combines all four races)
Disney Princess Half Marathon Weekend – February 24-27, 2022, including:

Disney Princess Sunrise Yoga
Disney Princess 5K, Enchanted 10K, and Half Marathon
Disney Fairy Tale Challenge (combines multiple races)
runDisney Springtime Surprise Weekend – March 31-April 3, 2022

Details on this races series not yet announced, but according to Disney, the theme will change every year!
With the return of live events, runDisney is still offering virtual participation for those who cannot or choose not to attend in person events.
Theme park restrictions due to the COVID pandemic have been falling fast and hard over the last few weeks, with news of mask mandates dropping, more resorts and restaurants opening, and fireworks returning. The return of runDisney events represents another key milestone in a return to normal at Walt Disney World.
Stay tuned, and follow runDisney for additional runDisney news as it releases.
Happy and safe running!
If you enjoyed this article, please feel free to share it with friends using one of the buttons below, or by copying/pasting the URL for this post.