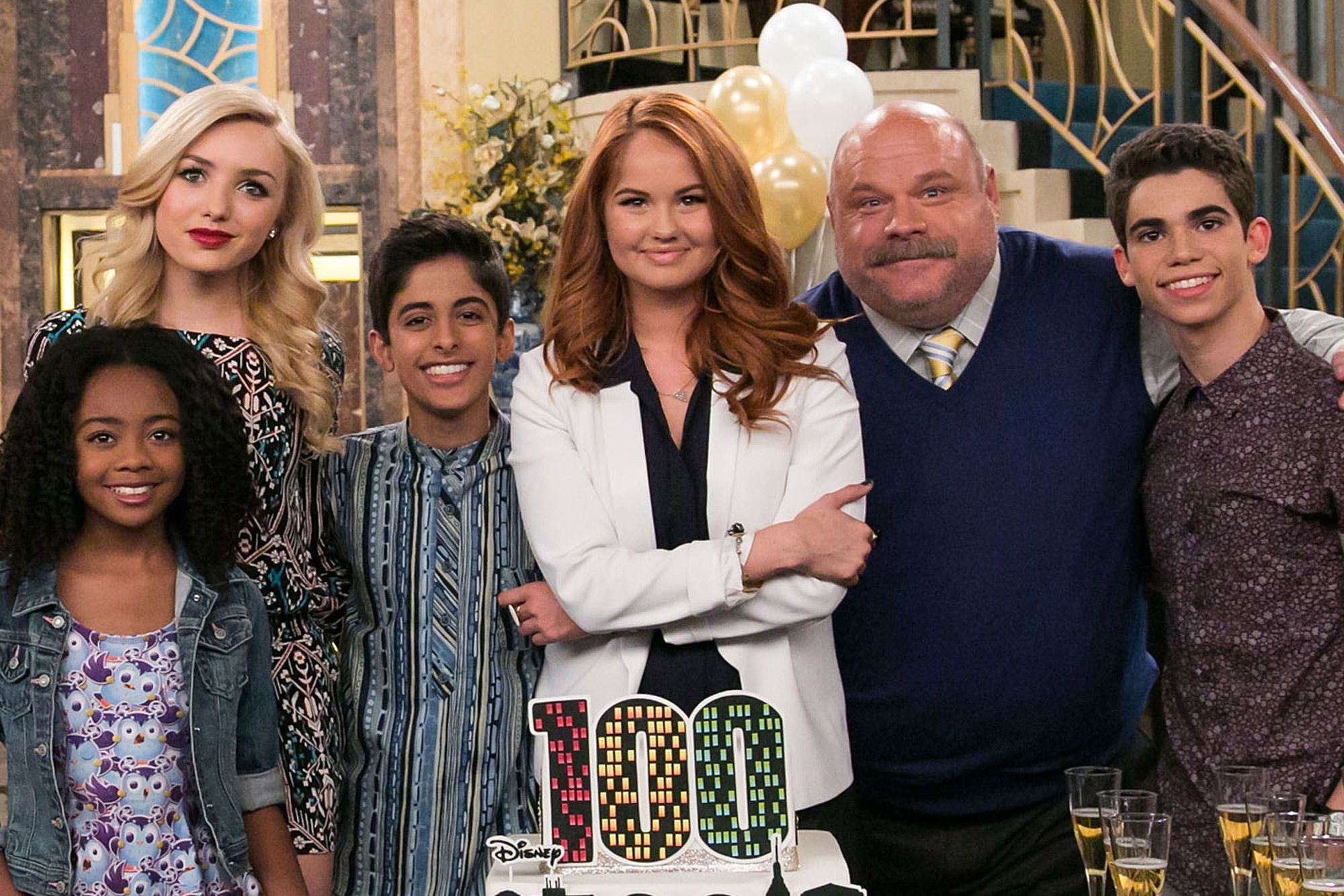 It feels like a party every day!
From 2011 to 2015, Jessie was a mainstay on the Disney channel's afternoon lineup. It starred Debby Ryan in the title role as a nanny to four adopted children who live in a New York City penthouse. With the parents often away, Jessie finds herself largely responsible for the daily well being of the kids, with some unenthusiastic assistance from the family's butler.
This show had massive appeal to the pre-teen and teenage audience, and still resonates today. You can find all episodes of this four-season series on Disney+.
In appreciation of this most trendy of big city nannies, let's try a short trivia quiz. How well do you know Jessie? Take this quiz and find out if you could be an honorary Ross family member!
Jessie – It Feels Like a Party Every Day!
How well do you know the big city hijinks of Jessie and the Ross family? Take this quiz to find out!
Good luck! And if you like this quiz, share it with a friend using one of the share buttons below (or be "classic" and copy/paste the URL).
We are on Instagram at https://www.instagram.com/disneyfactsandfigment and Facebook at https://www.facebook.com/disneyfactsandfigment.