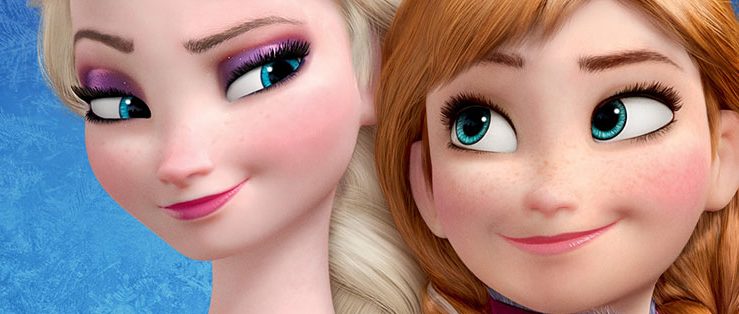 Read Time:
1 Minute, 27 Second
Friends, we are over a year into the COVID pandemic, and at times the world has felt like a very lonely place. Sheltering, social distancing, wearing respiratory masks, and virtual holidays. It's been a rough go, but there are a few bright spots.
If COVID has taught us one thing, it's how to look someone in the eyes. With a mask covering most of one's face, there are precious few features by which to recognize those we may or may not know.
I was never one to be very good at making eye contact. But you know what? I've learned a new social skill! Whether it be at the ball field, the drive-thru, or the supermarket – I've developed a new appreciation for looking someone right in the eye. It establishes an immediate bond, and offers a deeper degree of respect. And while I can't be entirely sure, I suspect the recipient on the other end of our unspoken transaction appreciates the gesture.
Who says you only smile with your lips? Look just a little deeper, and you'll discover the eyes are what do the real smiling. In fact, they express just about any emotion, when you tune your sight senses.
With our newfound appreciation for our peepers, let's play a little game. How well do you know your Disney eyes? Take this quiz and find out if you have an eye for detail!
The Eyes Have It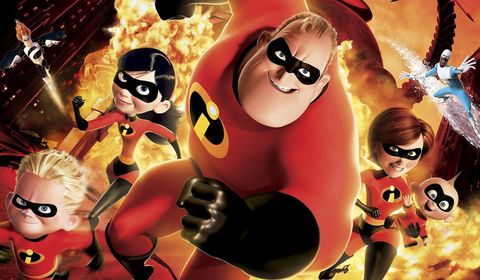 Good luck! And if you like this quiz, share it with a friend using one of the share buttons below (or be "classic" and copy/paste the URL).
We are on Instagram at https://www.instagram.com/disneyfactsandfigment and Facebook at https://www.facebook.com/disneyfactsandfigment.