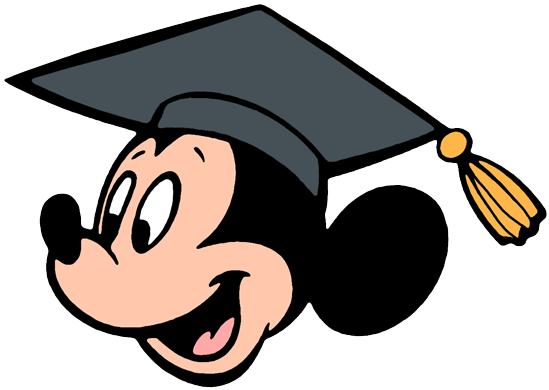 Every college and university has their own mascot, but can you tell me who is the only Disney character to be officially recognized as a university mascot? Bonus points if you can tell me the name of the university.
Was your guess correct?
As always, reach out here with a comment, and always feel free to reach out on Instagram at https://www.instagram.com/disneyfactsandfigment or on Facebook at https://www.facebook.com/disneyfactsandfigment.