Read Time:
1 Minute, 53 Second
"To all who come to this happy place; welcome. Disneyland is your land. Here age relives fond memories of the past…and here youth may savor the challenge and promise of the future. Disneyland is dedicated to the ideals, the dreams and the hard facts that have created America…with the hope that it will be a source of joy and inspiration to all the world."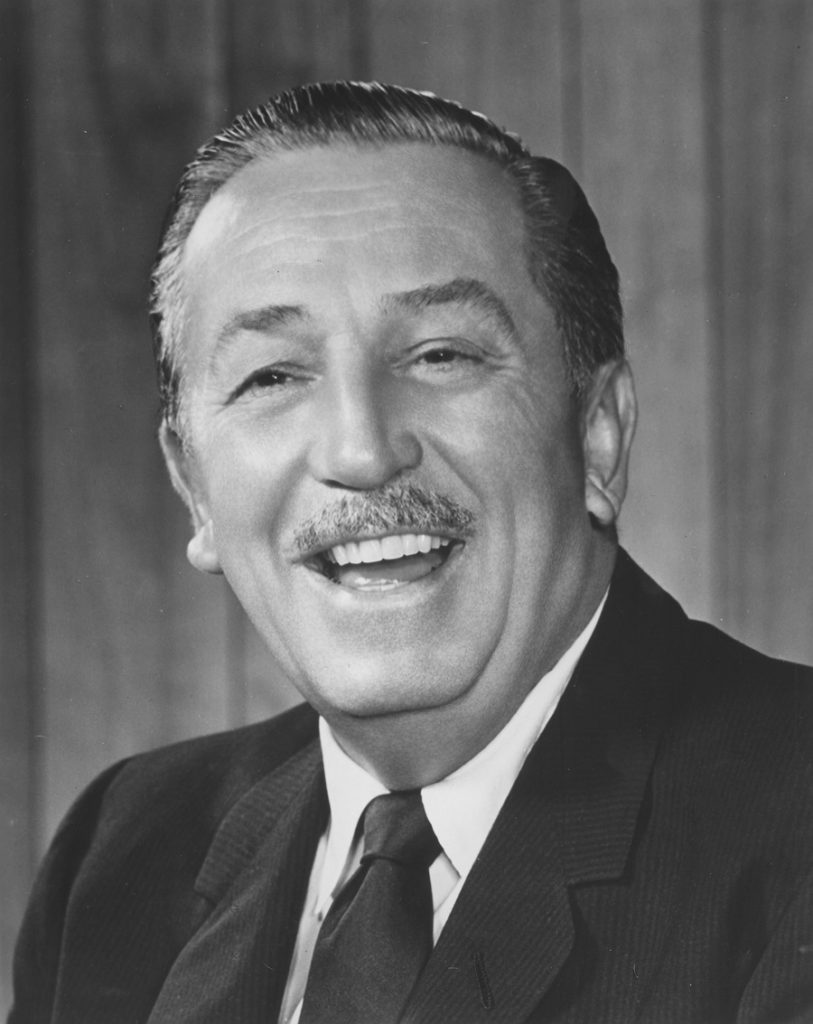 Walt Disney spoke these words back in July 1955, when his dream project – Disneyland – first opened to the public. Disneyland was one of many dreams Walt made come true over the course of his life. Walt dreamed big, worked hard, and was a pioneer in the fields of animation, motion pictures, television, radio, and entertainment in general. Perhaps Walt's biggest dream, ever-present beneath his busy life and schedule, was making family memories. Walt was a visionary who could see a better way to create, work, and live. Walt worked hard like no other to make his dreams a reality. And it's a dream come true, for you and me (name that song!).
Disney Facts and Figment is a place where we can gather to appreciate and be thankful for Walt's dreams, which continue to this day to inspire the dreamer in all of us. This site aims to both entertain and engage all who visit, with stories, news, and discussions on the history of Walt Disney and the Disney Company. We'll discuss the latest in Disney entertainment, dive deep into the past, cobble together some of our favorite themes, and have some fun with quizzes and trivia along the way. Disney Facts and Figment is a site where people of all ages – old and young – can celebrate the magical world of Disney together. We'll also be creating some kid-friendly content that will invite younger minds to dig a little deeper into all things Disney.
If you've stopped by to visit, please drop us a note and join the mailing list! We are working on setting up an occasional newsletter. We promise we won't email you every day, and we will never sell your email to anyone! Thanks for visiting, and please come back again real soon!